Air Cargo Sustainability Awards 2022
Act today for a resilient tomorrow
In partnership with one of the leading industry IT solutions providers CHAMP Cargosystems, TIACA organized the second Air Cargo Sustainability Awards to recognize outstanding businesses and industry initiatives to make air cargo more sustainable.
With this competition TIACA aims to recognize outstanding businesses and industry initiatives leading the way to a more sustainable air cargo industry.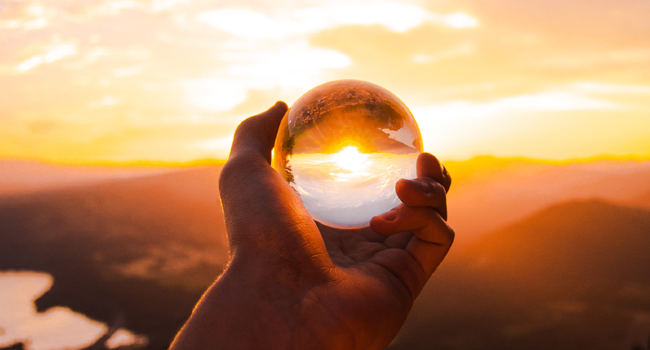 Background on Air Cargo Sustainability Awards 
Participation
This year we are calling for applications demonstrating solutions and practices making positive change in any of the areas that align with the eight key objectives for a sustainable air cargo found in TIACA's Sustainability Roadmap. 
Environment
Decarbonize
Eliminate waste
Protect biodiversity
Society
Support local economies and communities
Improve lives and well being
Culture & Leadership
Improve efficiencies and profitability
Attract, retain and develop employees
Build and nurture partnerships
September 5 – September 15
November 8 – November 10 
Air Cargo Forum
Categories
The awards will recognize solutions from established companies, such as large air cargo supply chain companies, industry organizations and scholars; growing businesses, like start-ups in two separate categories.
Two categories of leadership in sustainability will be awarded:
The Corporate Prize 
The Corporate Prize recognizes an established corporation, an international organization or a scholar with a long standing presence in the cargo community .
The Start-up Prize
The Start-Up Prize recognizes and encourages young growing businesses building their presence in air cargo industry:
Winner: USD 10'000
Two runners-up: USD 2'500 each 
Winners of the Air Cargo Sustainability Awards 2021
Air Cargo Sustainability Awards Finalists 2021
Air Cargo Sustainability Award Finalists 2020
Winners of the Air Cargo Sustainability Awards 2019