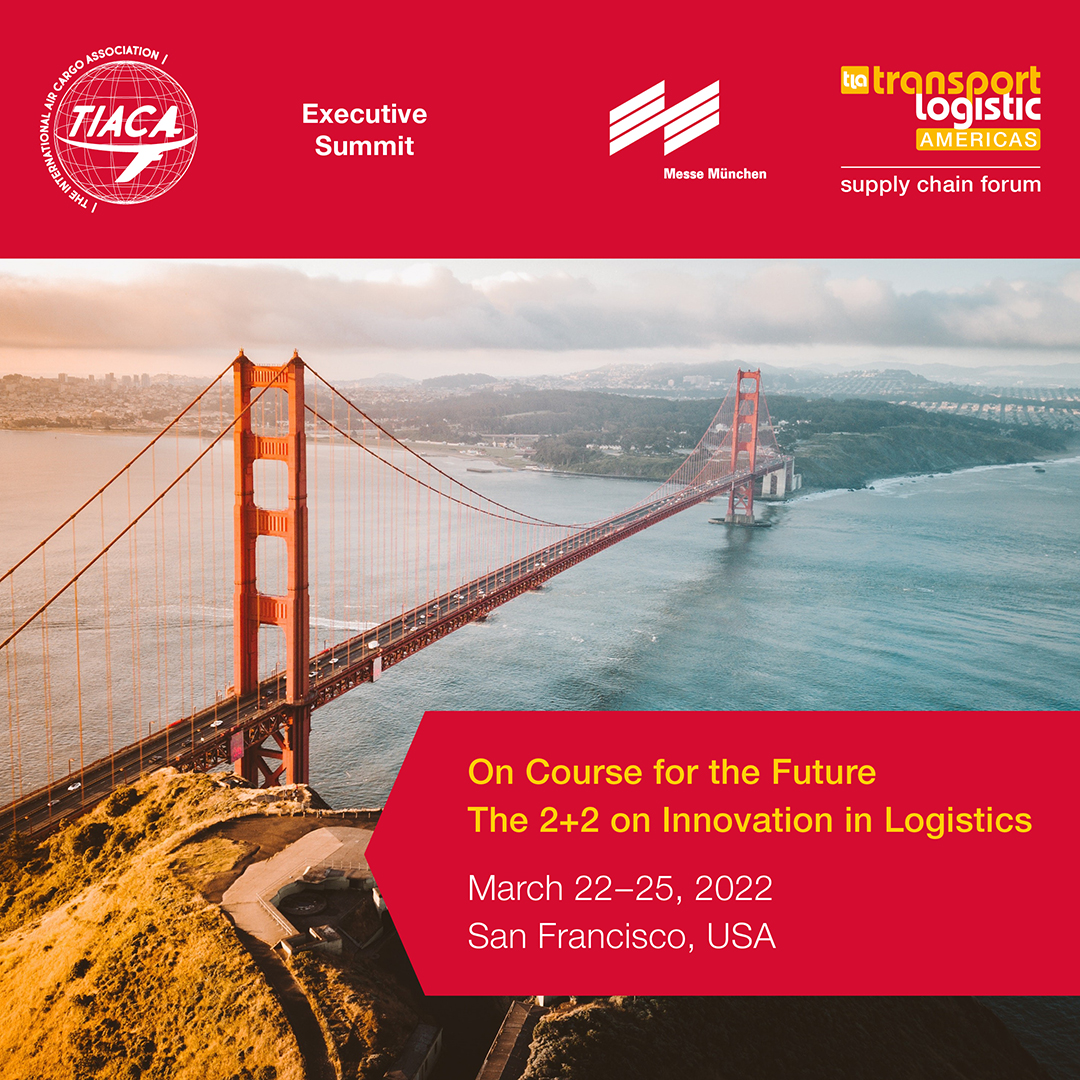 With much regret, we advise that the "2 + 2" Transport Logistics Americas Forum and the TIACA Executive Summit scheduled to be held in San Francisco September 21-24, 2021, will be postponed to March 22-25, 2022.
With the recent announcement by the US administration that the existing travel ban on people arriving from the UK, EU, China, India, South Africa, Brazil, and others will not be lifted in the foreseeable future meant that it is impossible to welcome all delegates who have indicated their desire to attend.
Read More »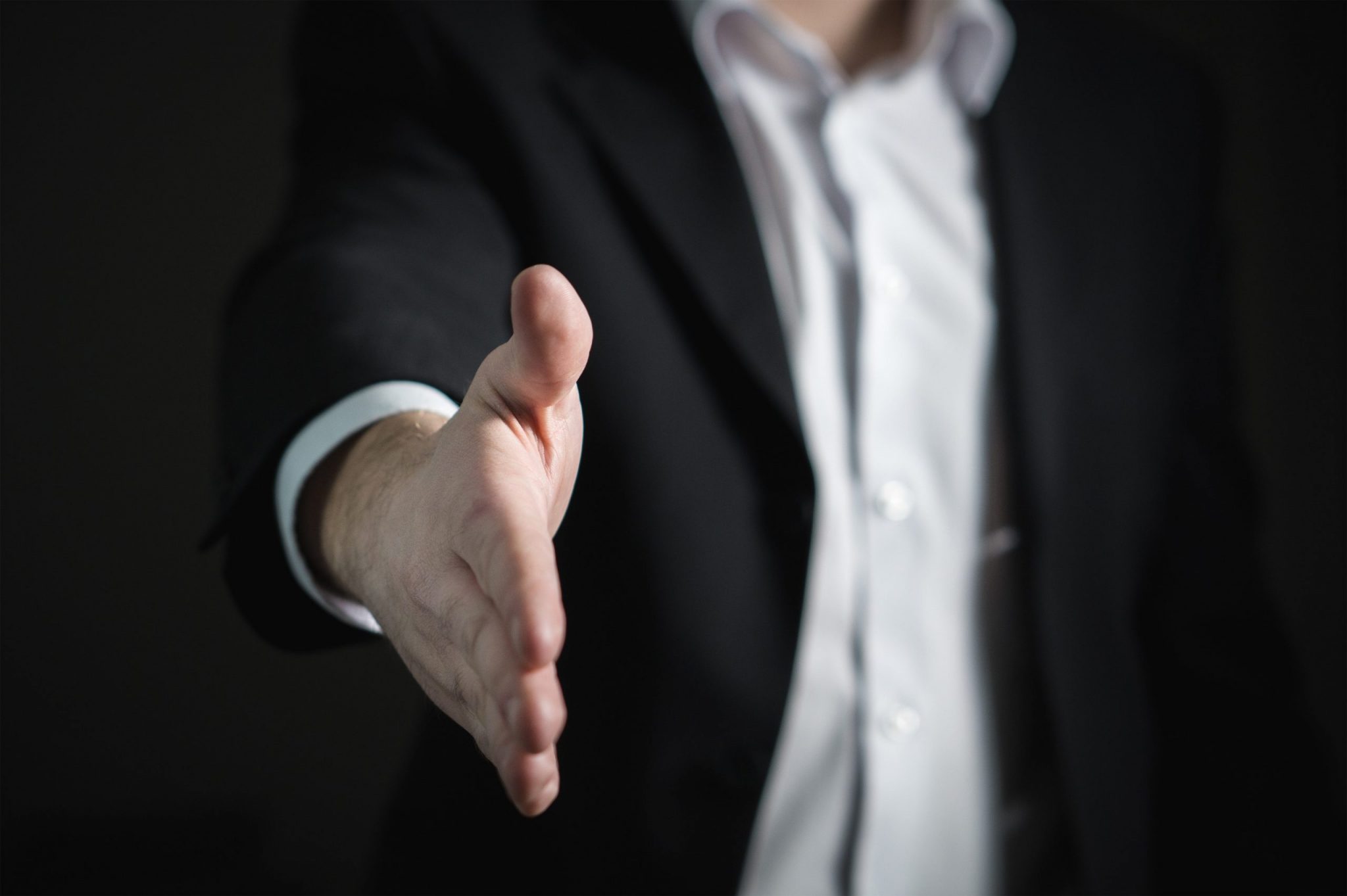 The appointment of Juan Carlos Salazar of Colombia as the new Secretary General of the International Civil Aviation Organization (ICAO) has been welcomed by FIATA International Federation of Freight Forwarders Associations, The International Air Cargo Association (TIACA), the Global Express Association (GEA) and the International Port Community Systems Association (IPCSA).
Read More »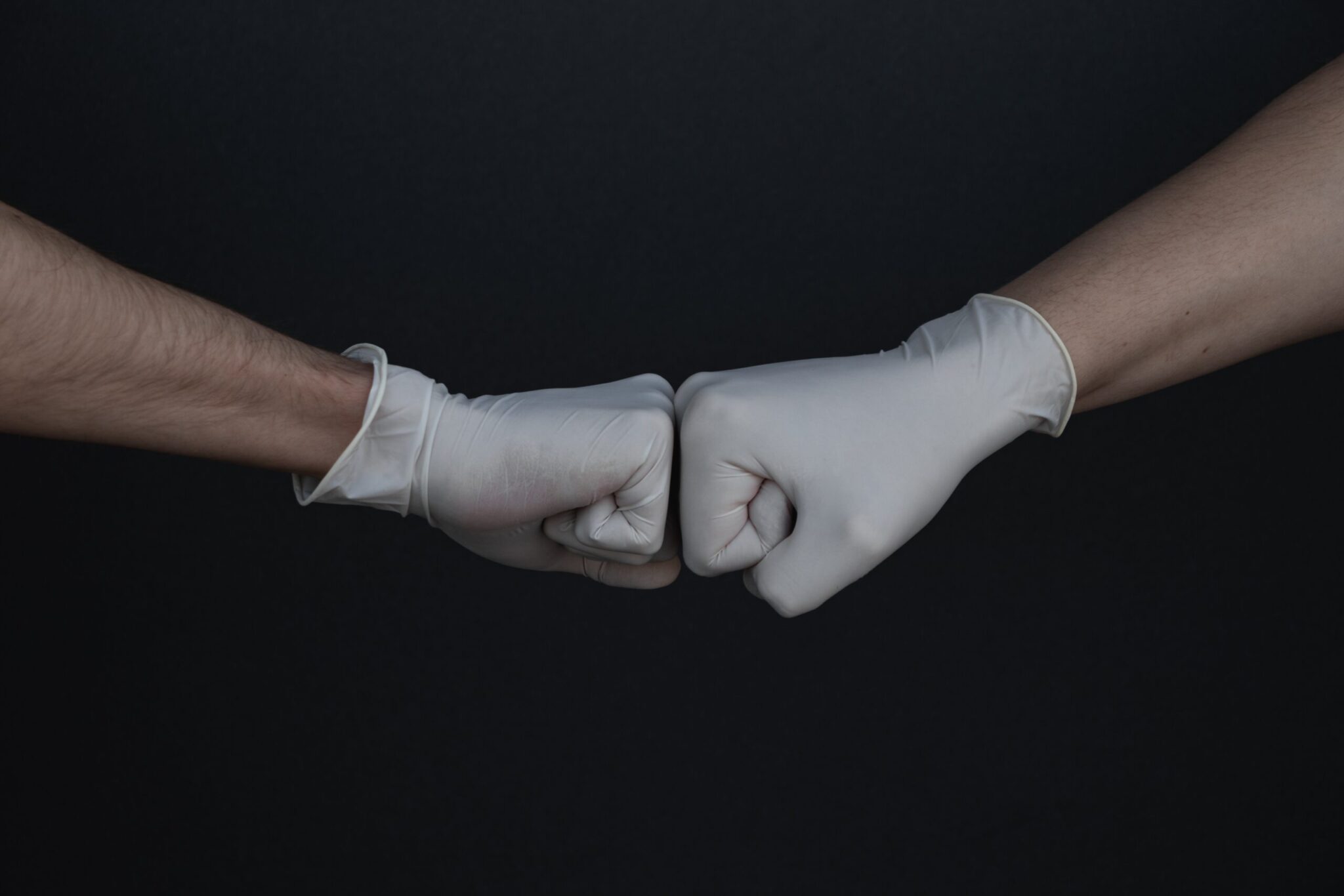 TIACA endorses a joint call to action issued by the Heads of the International Monetary Fund (IMF), World Bank Group (WB), World Health Organization (WHO), and World Trade Organization (WTO) calling for extraordinary financing actions by government leaders to accelerate the end to the COVID-19 pandemic.
Read More »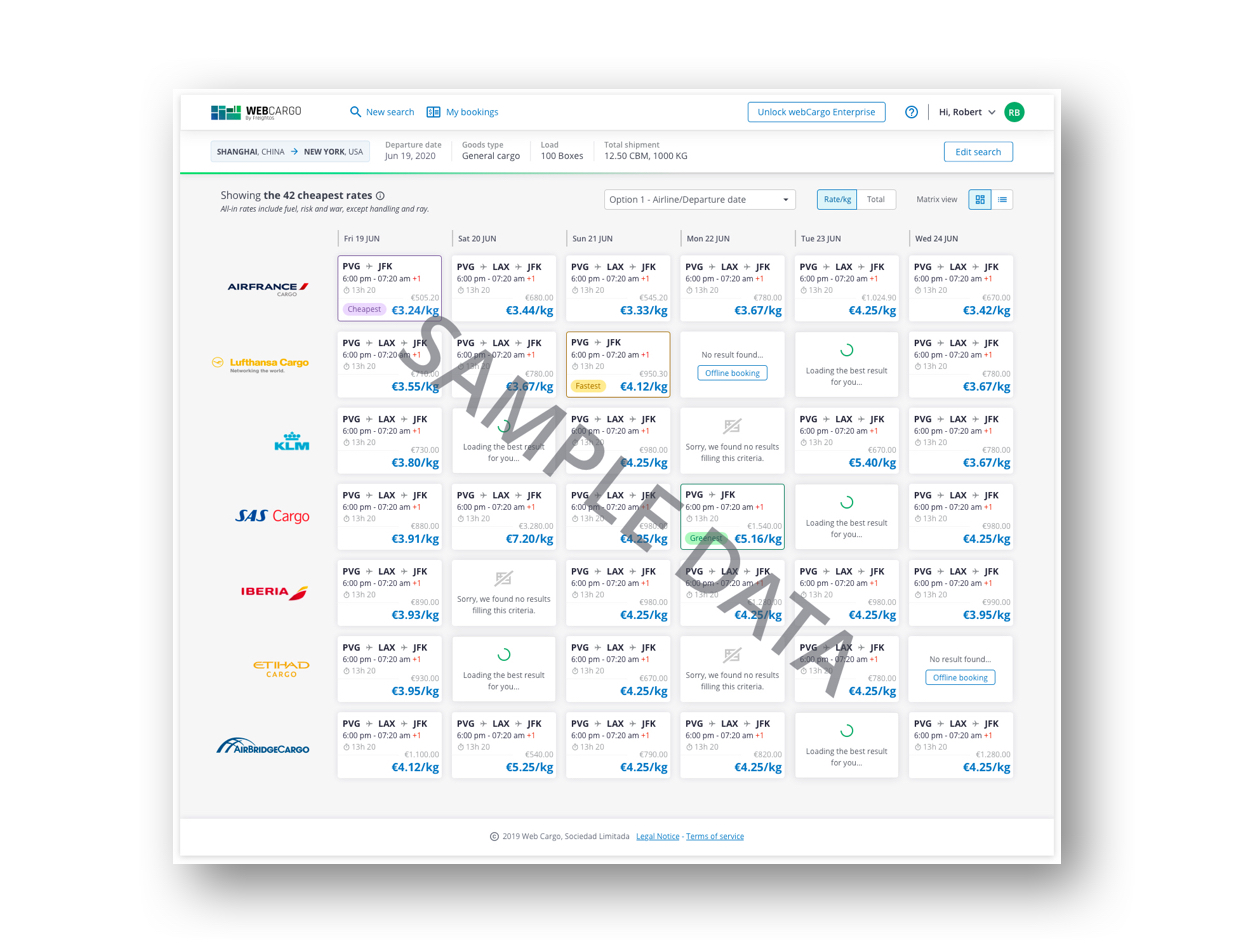 COVID-19 upended nearly everything, but especially air cargo. By February 2020, reduced travel saw a 50% decline in capacity. Demand increased more than ever, along with dramatic fluctuations, and productivity was challenged by working from home. Traditional rate sheets were torn up (okay, deleted) and by the time capacity and price was secured and relayed to a shipper, it was obsolete.
Read More »
TIACA supports its members and works with industry partners and regulators to advocate and drive change for a safe, profitable and united air cargo industry that embraces modern technologies and practices to sustainably and fairly serve trade and social development worldwide.