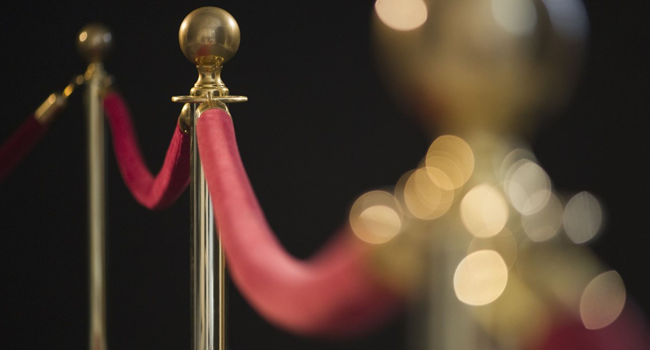 TIACA Opens Call for Nominations for the 2023 Hall of Fame FOR IMMEDIATE RELEASE Miami,
Read More »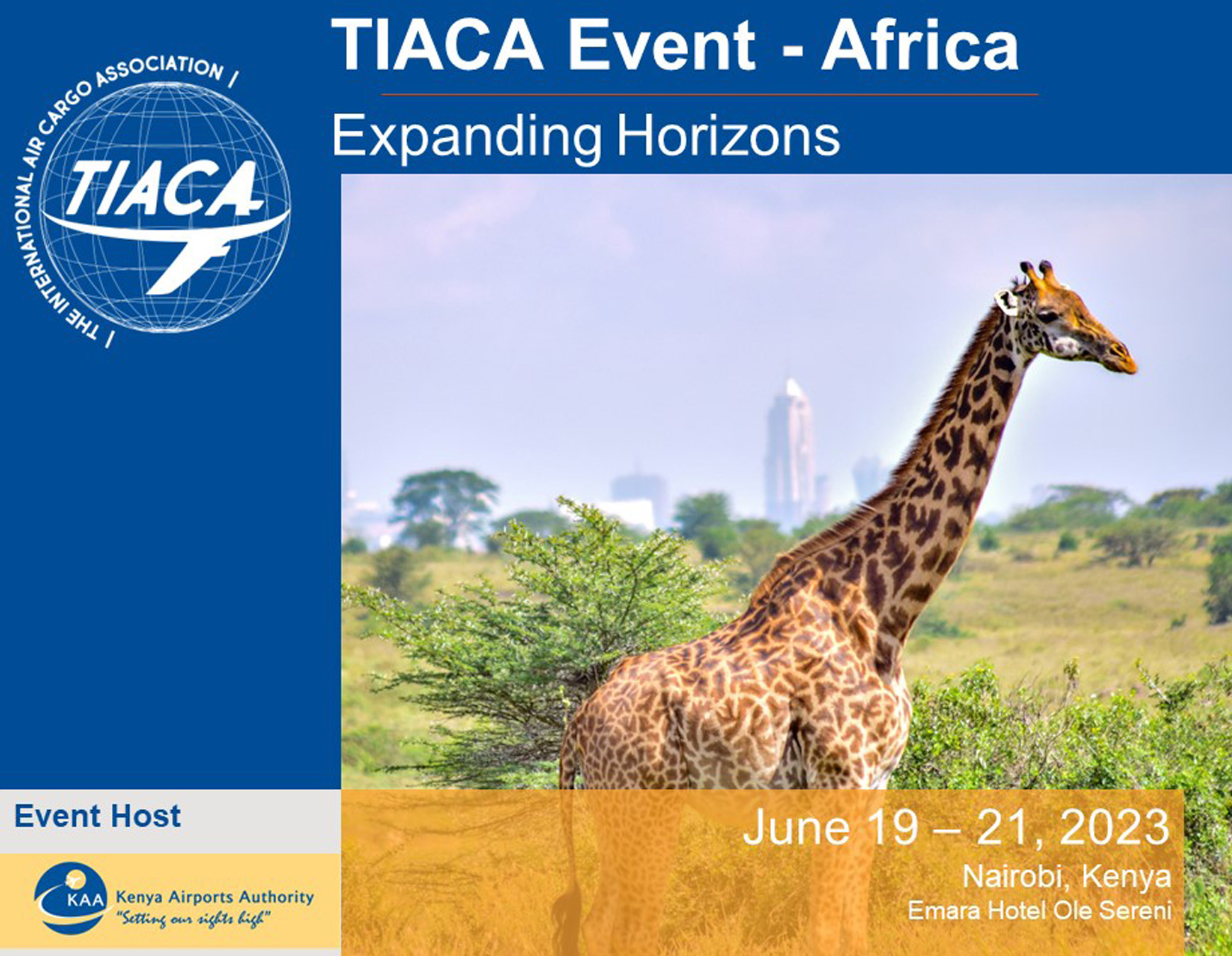 The International Air Cargo Association (TIACA) announced that Kenya Airports will host the "TIACA Event – Africa". The event will be held June 19-21, 2023 in Nairobi, Kenya.
Read More »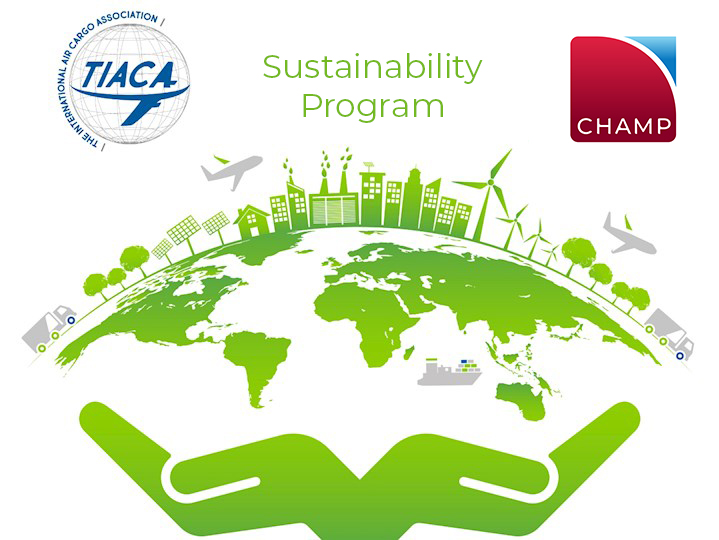 TIACA announced that the fifth edition of the Air Cargo Sustainability Awards is now open for applications. The competition aims to recognize outstanding businesses and industry initiatives leading the way to a more sustainable air cargo industry. CHAMP Cargosystems, a leading industry IT solution provider, has generously committed to continue sponsoring these awards.
Read More »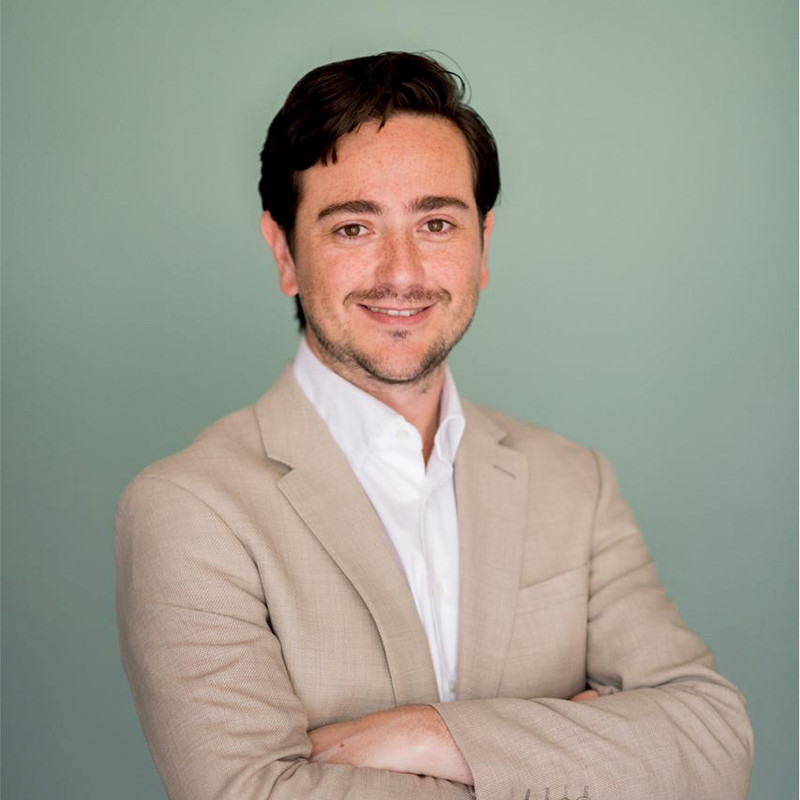 Why is digitalization important? First question we should think to answer is who's it important for? Who's the one most benefited by this digitalization and therefore pushing for this to become a reality, who's the stakeholder behind this need?
Read More »
TIACA supports its members and works with industry partners and regulators to advocate and drive change for a safe, profitable and united air cargo industry that embraces modern technologies and practices to sustainably and fairly serve trade and social development worldwide.