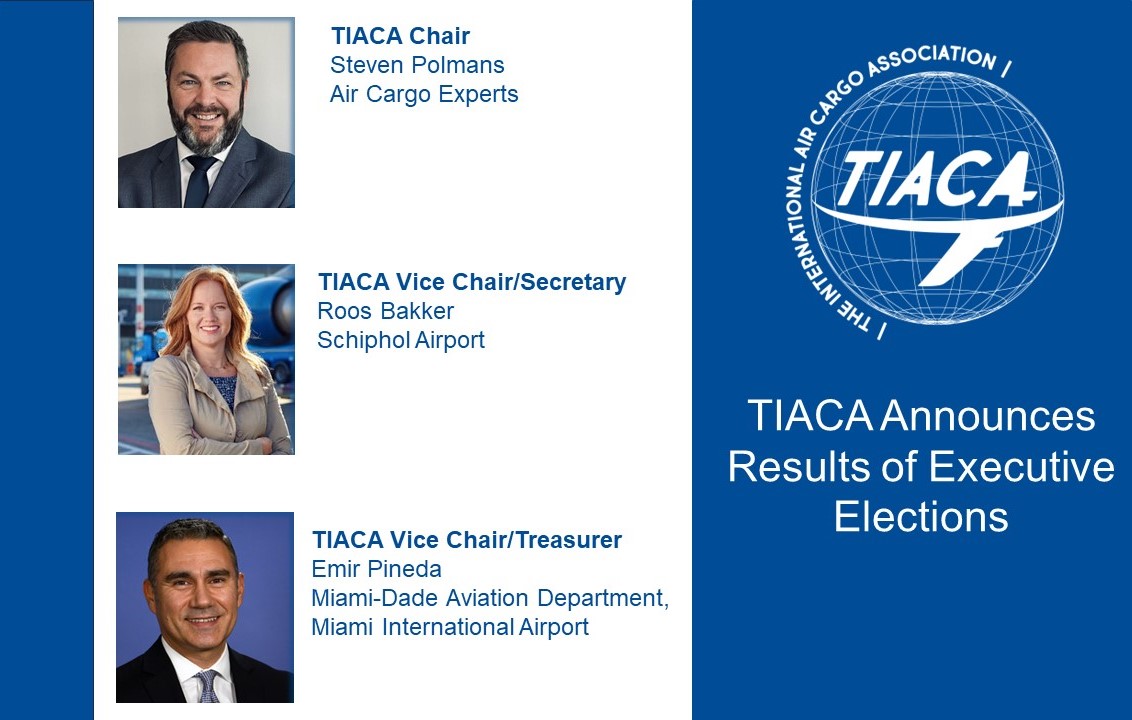 The International Air Cargo Association (TIACA) announced the results of its Executive Elections for the 2024-2025 term. Steven Polmans has been re-elected and will remain Chair for the next two years and following a change to the Governance rules to enable two Vice Chairs to be appointed, Emir Pineda and Roos Bakker have been duly elected.
Read More »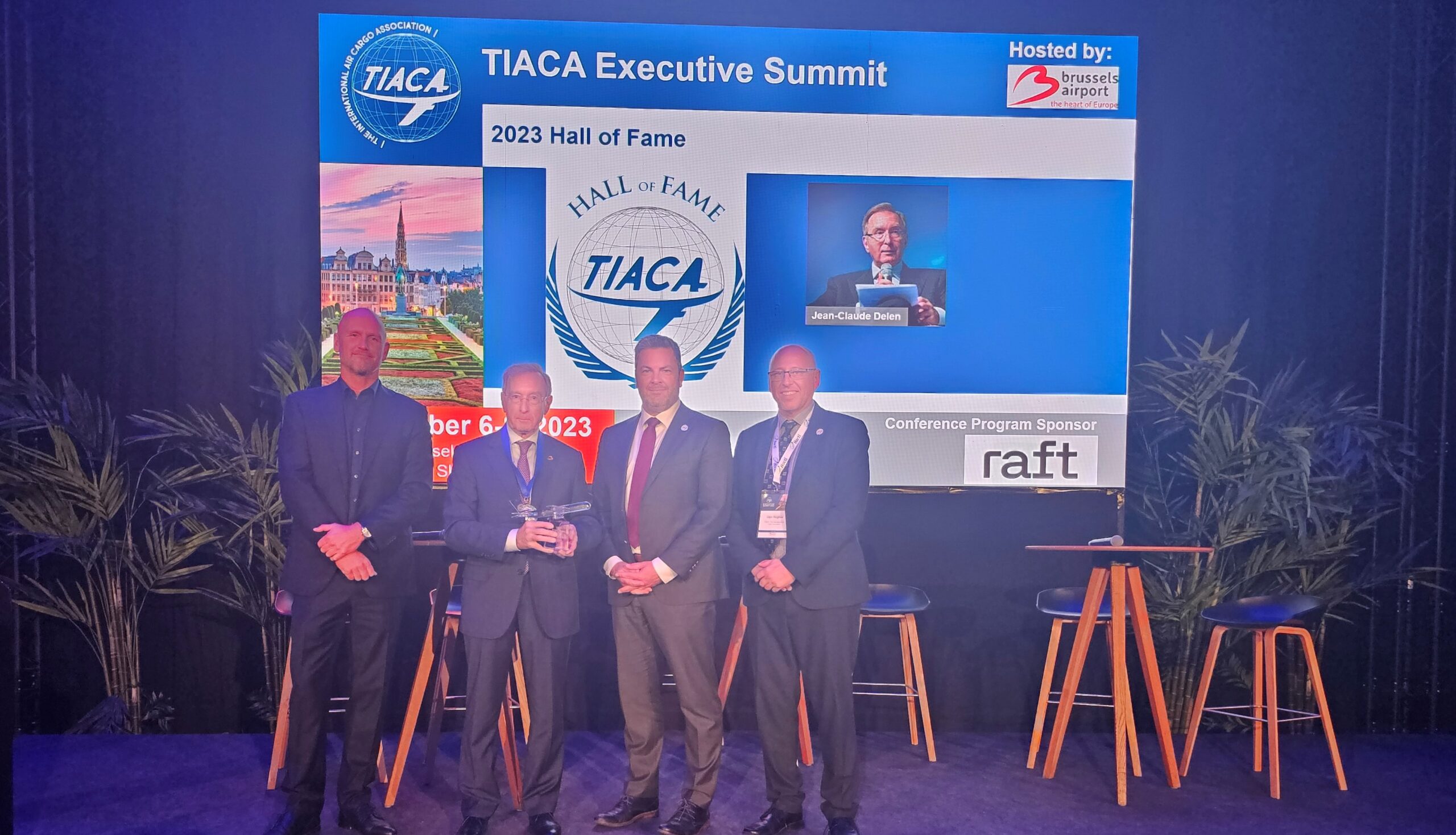 The International Air Cargo Association (TIACA) formally inducted Jean-Claude Delen, former CEO BENELUX and France for DHL Global Forwarding and former President of FIATA into the Hall of Fame this week during the Executive Summit 2023.
Read More »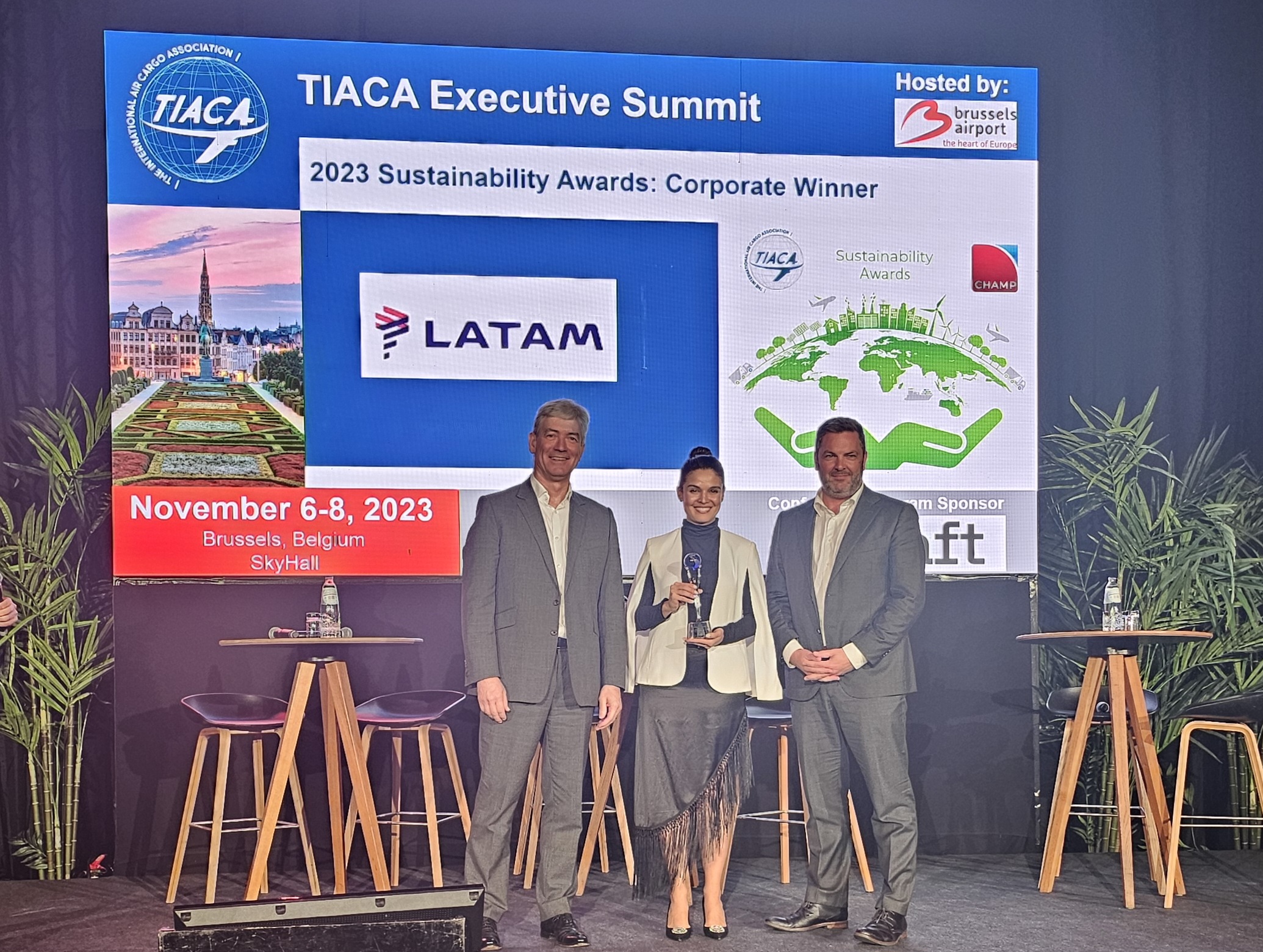 TIACA announced the results of the fifth edition of the Air Cargo Sustainability Awards, run in partnership with one of the leading industry IT solution providers CHAMP Cargosystems.
Read More »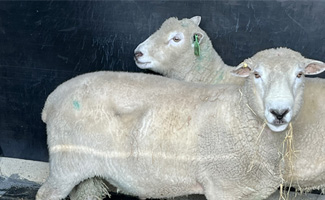 What comes to mind when you think about a first-class airport experience? Maybe a swift journey through security, an excellent retail offer, or a luxurious lounge to relax in pre-flight. How about fresh hay and warm, clean water to swim in?
For the UK's hub airport, catering to millions of passengers every month doesn't just mean keeping people happy and on the move, it means offering quality service to over four million animals every year too.
Read More »
TIACA supports its members and works with industry partners and regulators to advocate and drive change for a safe, profitable and united air cargo industry that embraces modern technologies and practices to sustainably and fairly serve trade and social development worldwide.