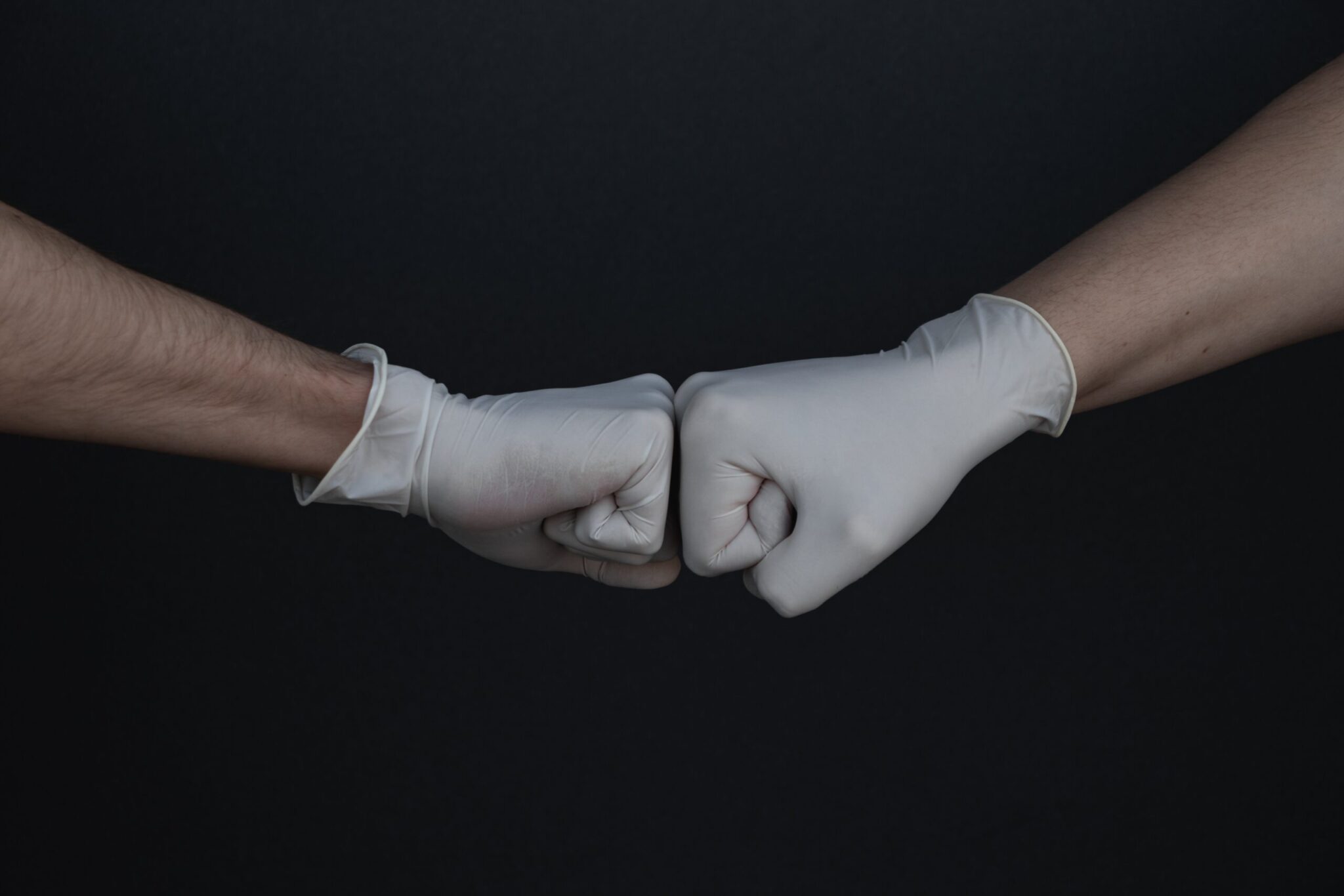 TIACA endorses a joint call to action issued by the Heads of the International Monetary Fund (IMF), World Bank Group (WB), World Health Organization (WHO), and World Trade Organization (WTO) calling for extraordinary financing actions by government leaders to accelerate the end to the COVID-19 pandemic.
Read More »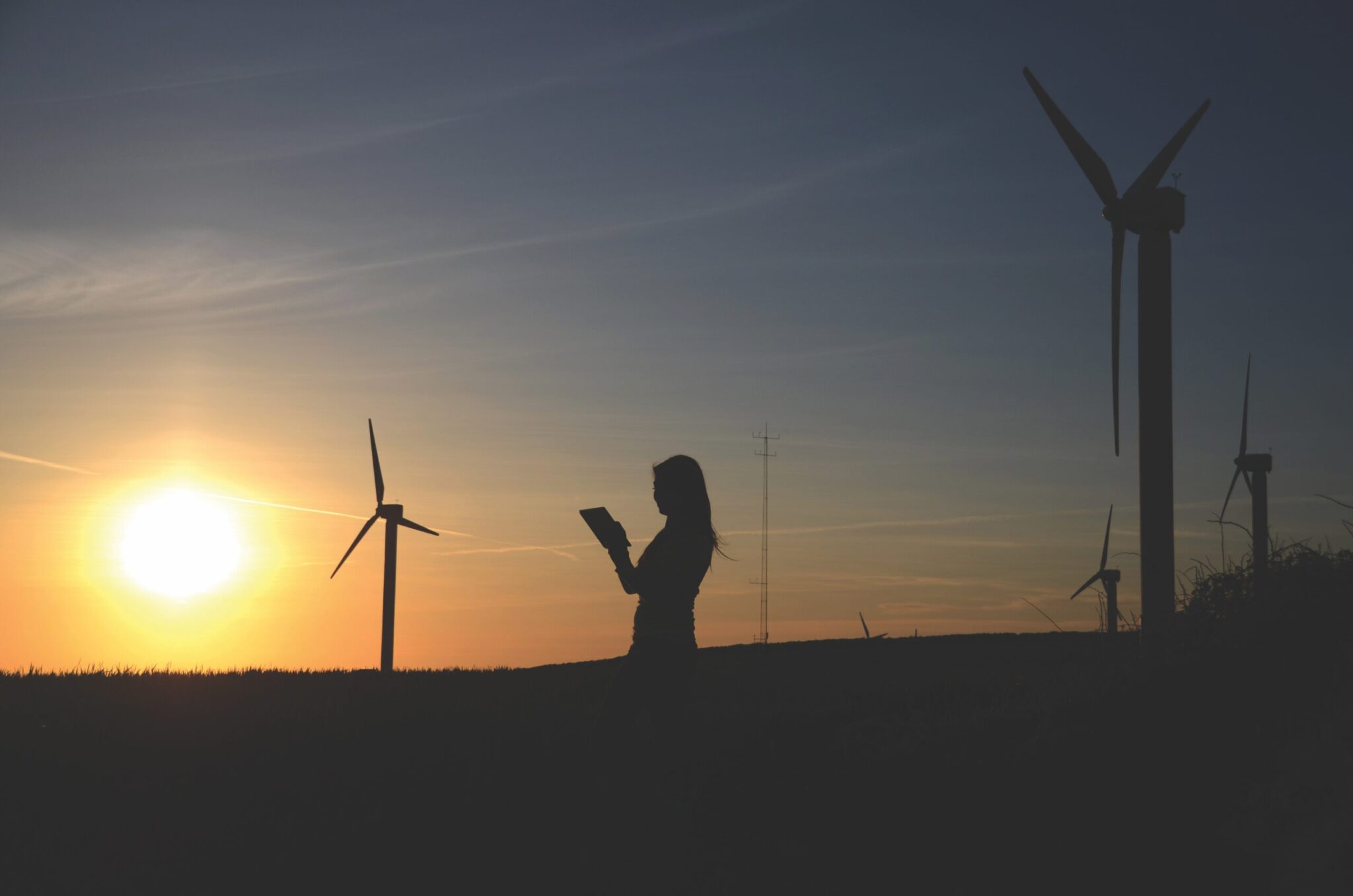 The International Air Cargo Association (TIACA) releases the first comprehensive study undertaken on the sustainable transformation of the air cargo industry.
Read More »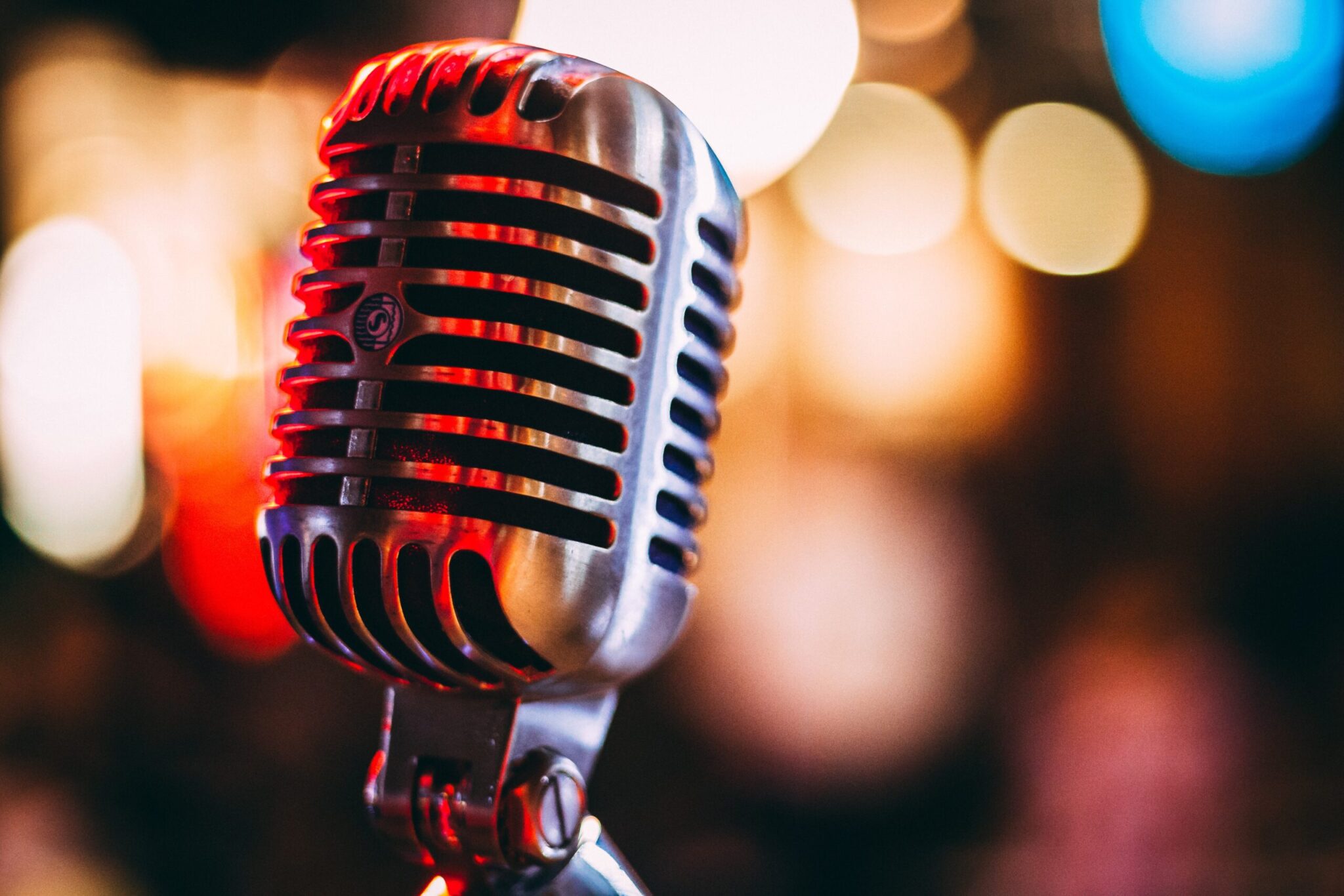 The International Air Cargo Association (TIACA) called for action to address critical challenges being faced by the air cargo industry during a Media day presentation.  
Read More »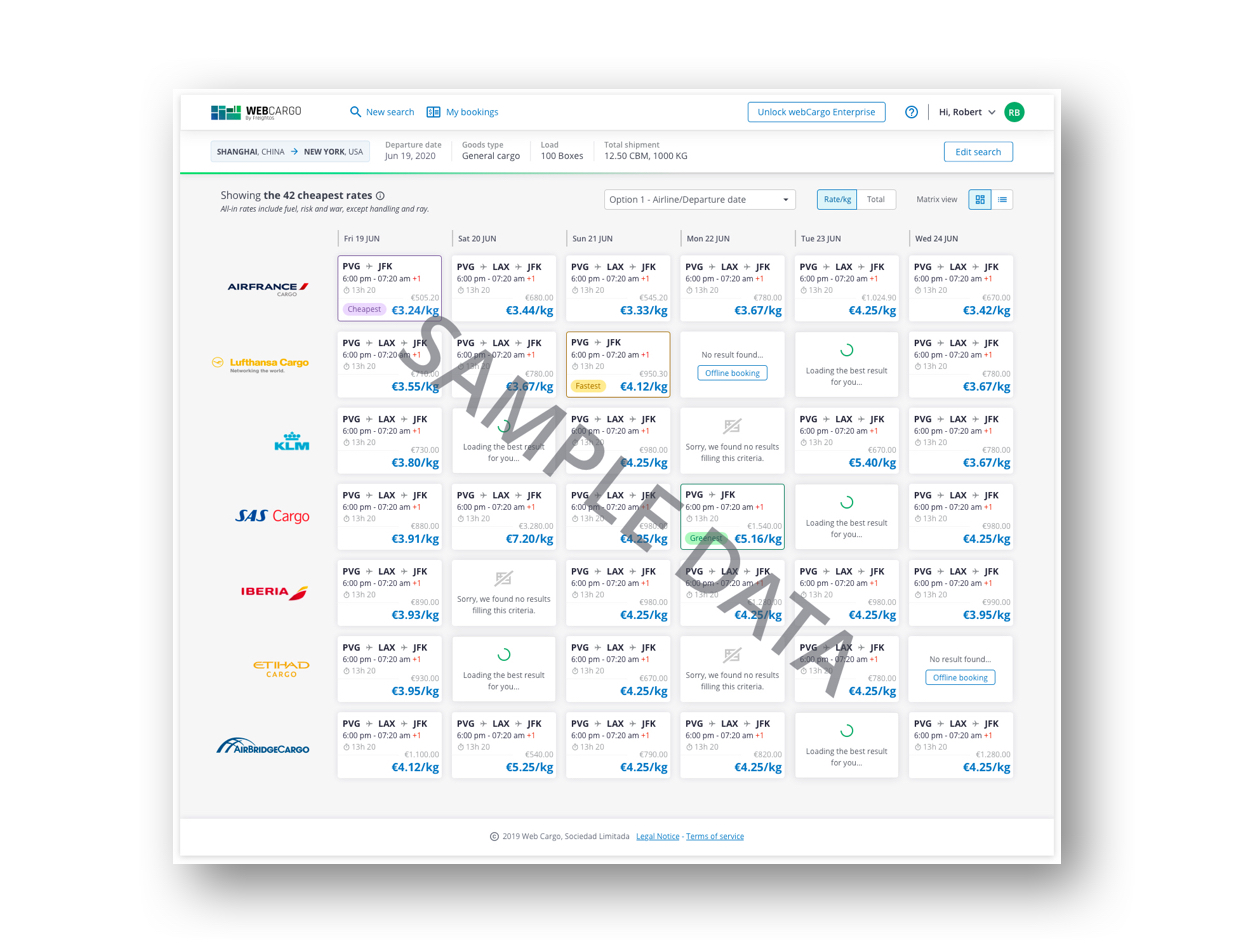 COVID-19 upended nearly everything, but especially air cargo. By February 2020, reduced travel saw a 50% decline in capacity. Demand increased more than ever, along with dramatic fluctuations, and productivity was challenged by working from home. Traditional rate sheets were torn up (okay, deleted) and by the time capacity and price was secured and relayed to a shipper, it was obsolete.
Read More »
TIACA supports its members and works with industry partners and regulators to advocate and drive change for a safe, profitable and united air cargo industry that embraces modern technologies and practices to sustainably and fairly serve trade and social development worldwide.