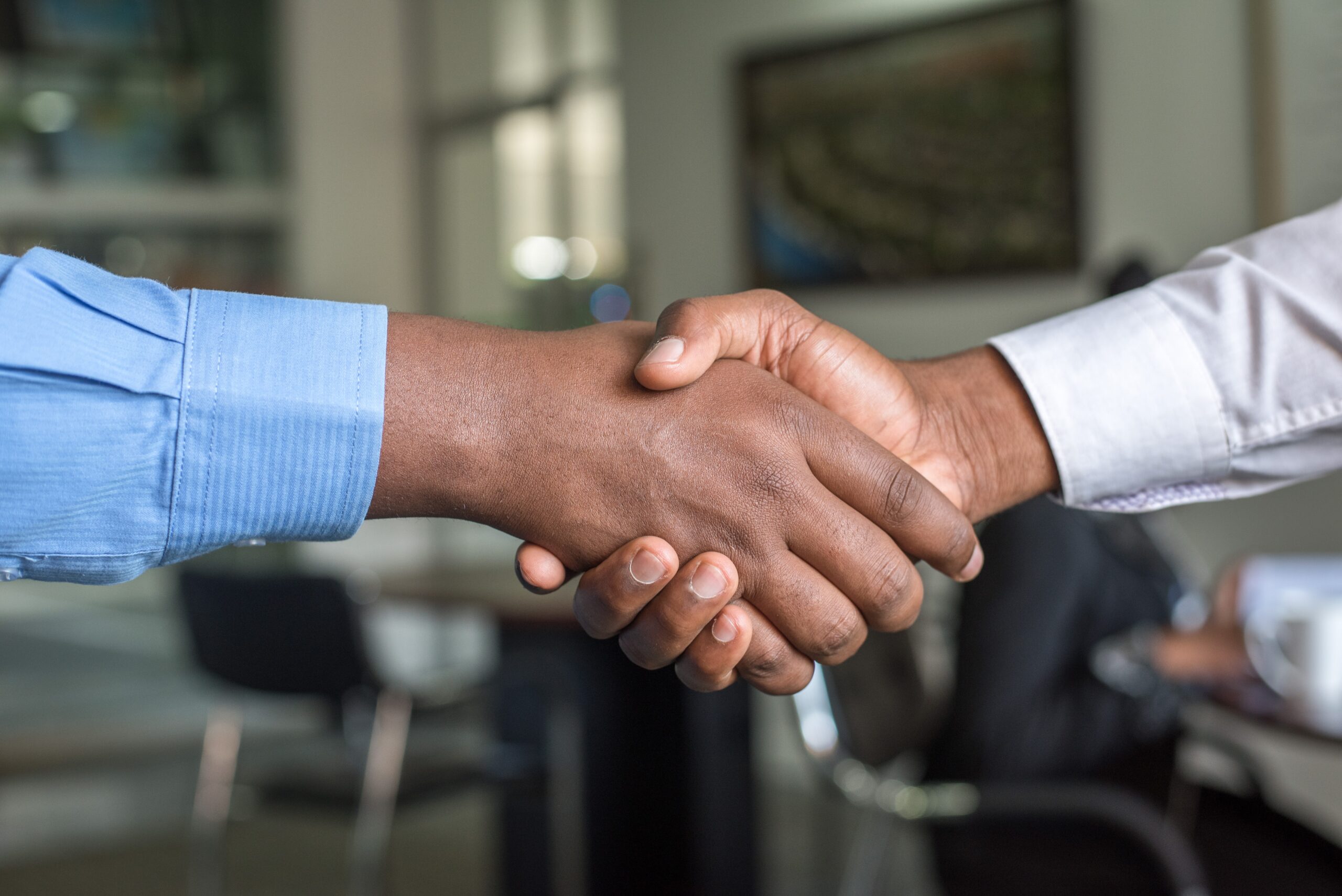 The International Air Cargo Association (TIACA) announces that planning has commenced for the next edition of its flagship event, the Air Cargo Forum. The 2024 event will be managed with new partner, McVeigh Global Meetings and Events, LLC (MGME), who will organize the event that will again be held in Miami, November 11-14, 2024.
Read More »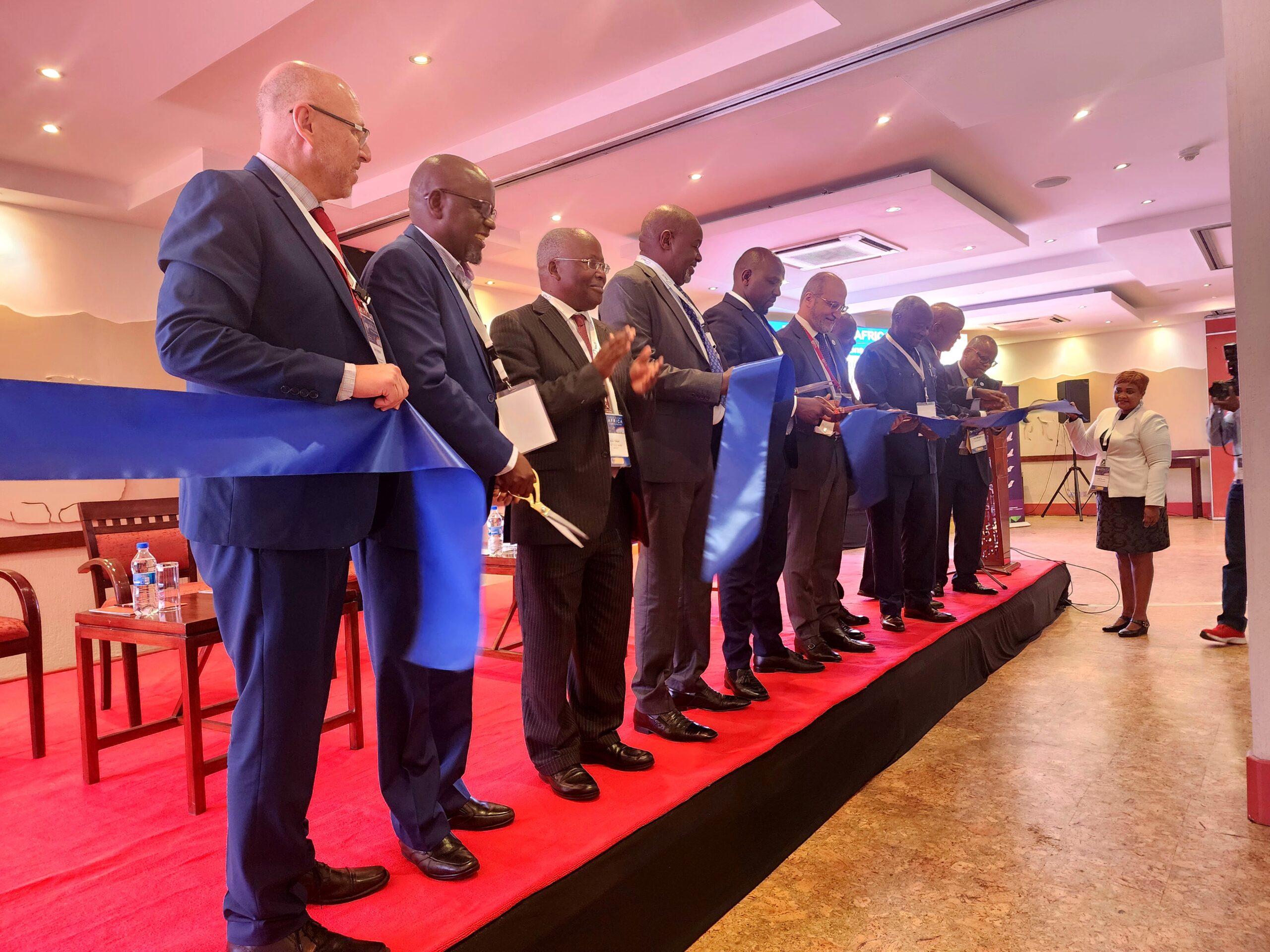 TIACA Regional Event Africa – a Collaborative Success FOR IMMEDIATE RELEASE Miami, June 29, 2023
Read More »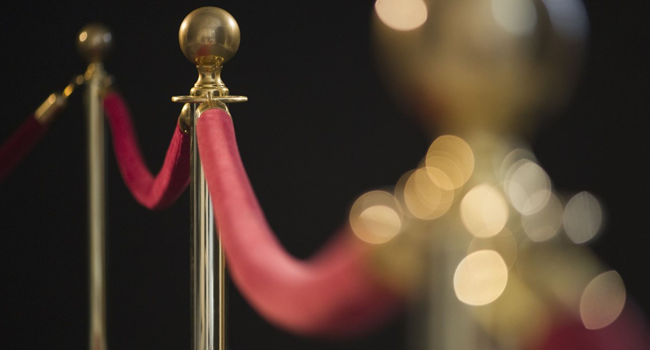 TIACA Opens Call for Nominations for the 2023 Hall of Fame FOR IMMEDIATE RELEASE Miami,
Read More »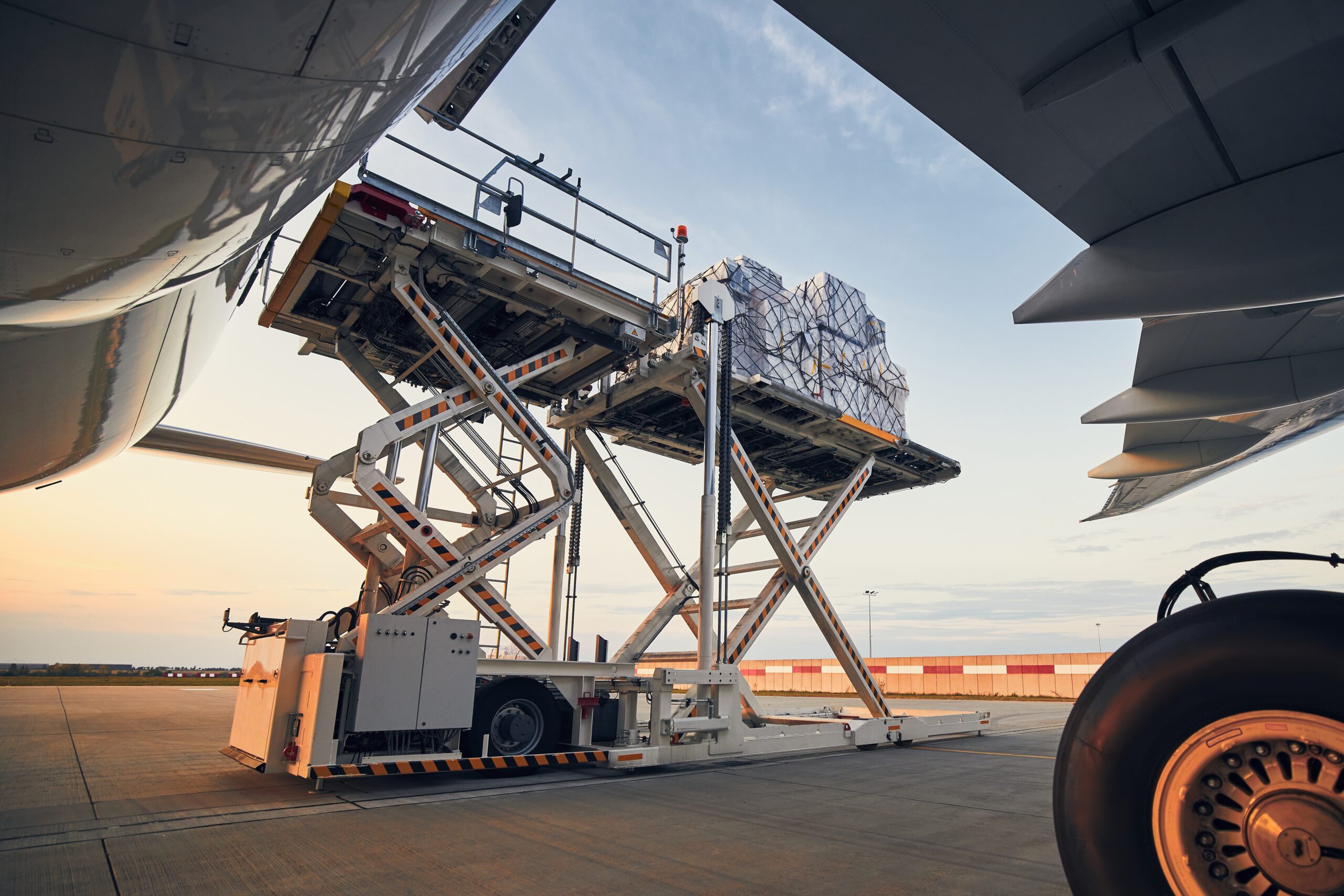 We most often write about air cargo's greatest challenge is to balance supply and demand but there is a third component in this equation equally as important, namely infrastructure and capability. If the demand is there for temperature sensitive or valuable or any form of specialized cargo yet no corresponding infrastructure is in place then the cargo has to move by alternative means. So we need ground infrastructure to lead the cycle in readiness for demand to materialize in order for supply to be procured and successful transport can ensue.
Read More »
TIACA supports its members and works with industry partners and regulators to advocate and drive change for a safe, profitable and united air cargo industry that embraces modern technologies and practices to sustainably and fairly serve trade and social development worldwide.