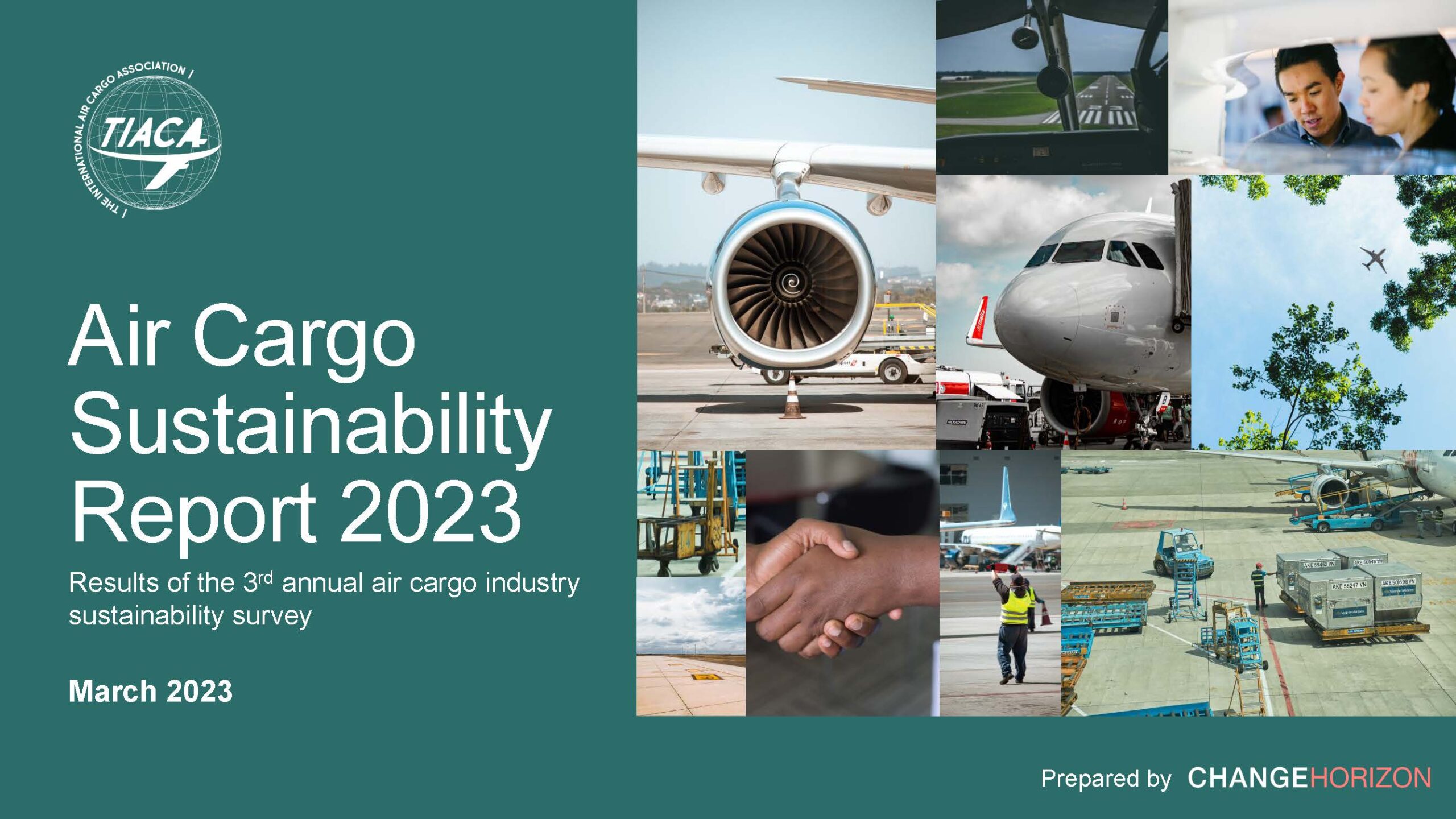 The International Air Cargo Association (TIACA) releases the third annual comprehensive study undertaken on the sustainable transformation of the air cargo industry.
Read More »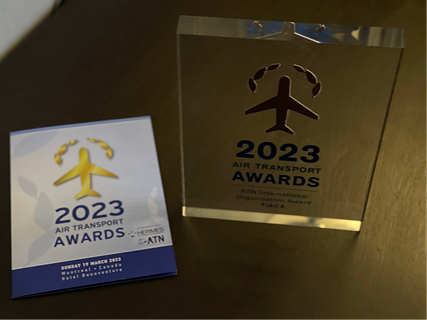 The International Air Cargo Association (TIACA) has been selected to receive the ATN International Orgranisation of the Year Award during the 2023 Air Transport Symposium in Montreal.
Read More »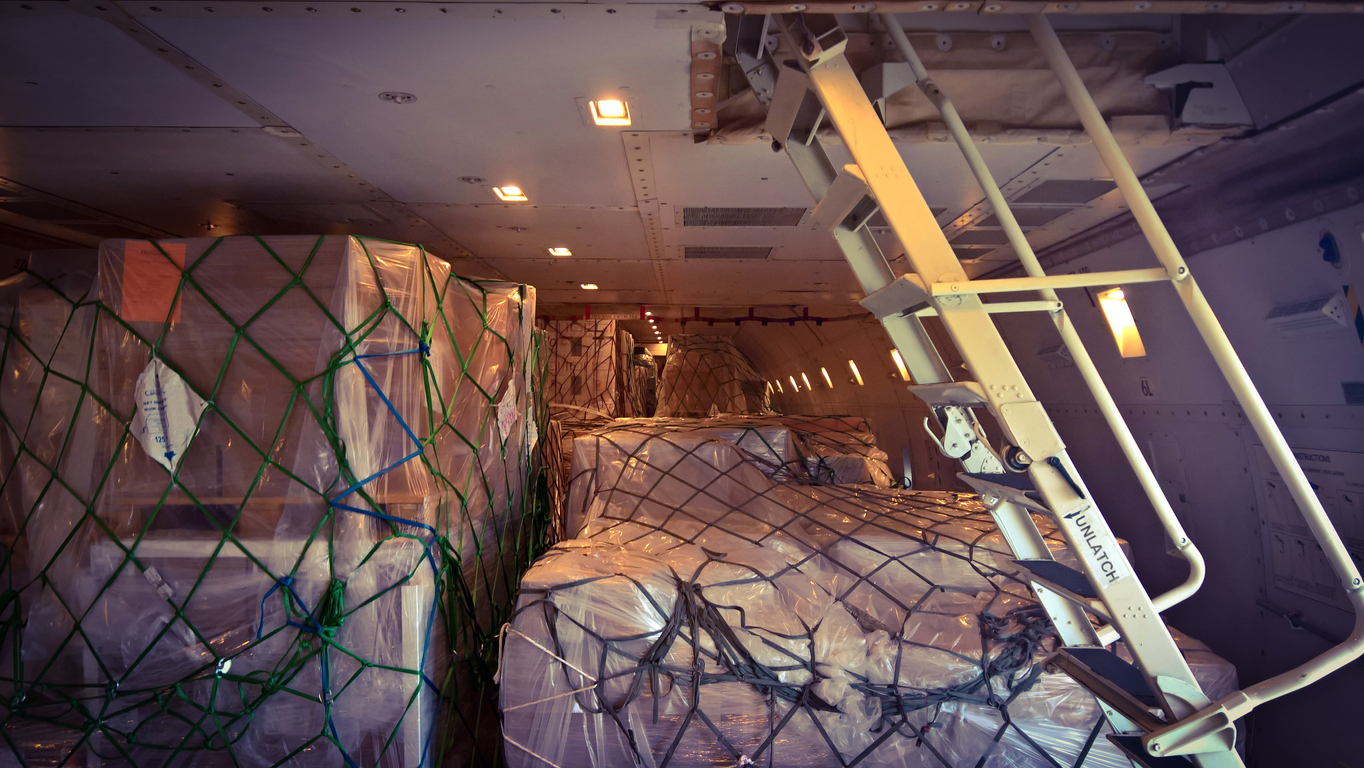 The International Air Cargo Association (TIACA) praised the immediate and collaborative responses demonstrated by the entire air cargo industry following the tragic events in southern Turkey and northern Syria, From the establishment of humanitarian air bridges to making staff and capacity available to international agencies and NGOs.
Read More »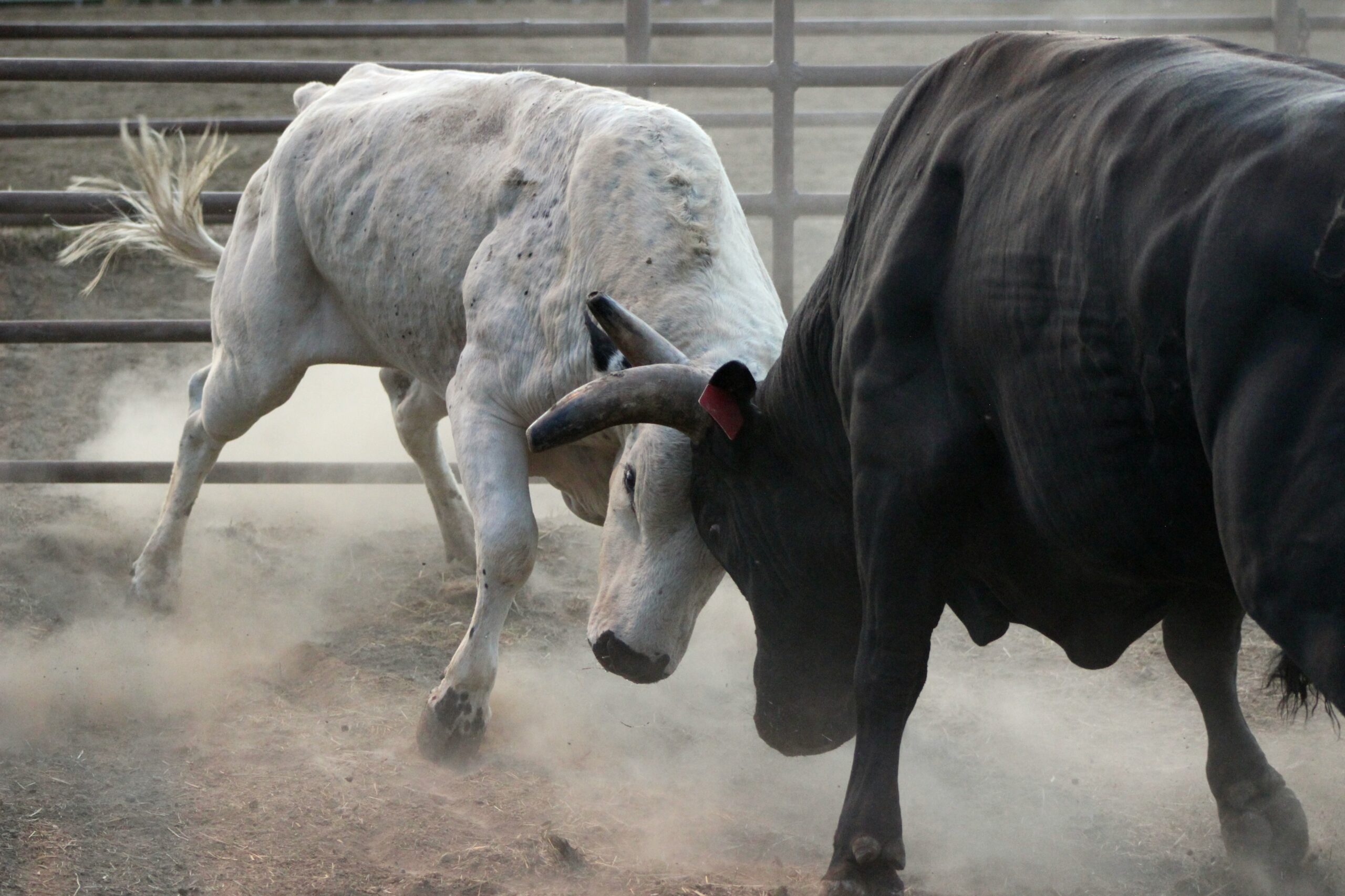 A friend of mine likes to say that the world's biggest challenges are also an entrepreneur's greatest opportunities – and our industry is certainly in challenging times.
Entrepreneurship and innovation go hand in hand. It is hard to create something no one else has done before and do this against the traditions of an established industry. It takes fresh new thinking, and use of new technologies to create your prototypes, modeling and testing as well as new partnerships in engineering, design, and finance.
Read More »
TIACA supports its members and works with industry partners and regulators to advocate and drive change for a safe, profitable and united air cargo industry that embraces modern technologies and practices to sustainably and fairly serve trade and social development worldwide.