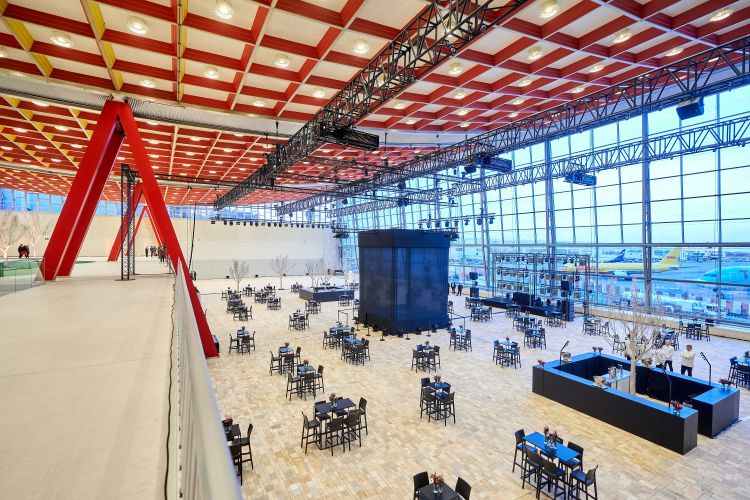 TIACA announced that Brussels Airport will host the Executive Summit 2023. The Executive Summit 2023 will be held November 6-8, 2023 at the historic Skyhall, former airport terminal.
Read More »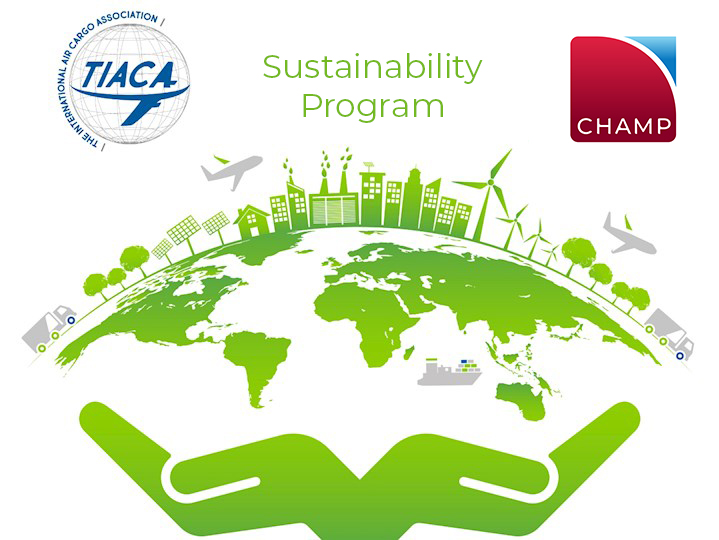 TIACA announced the winners of the Corporate and Start-up/Small Business category for the 2022 Air Cargo Sustainability Awards – Edmonton International Airport and CargoAi
Read More »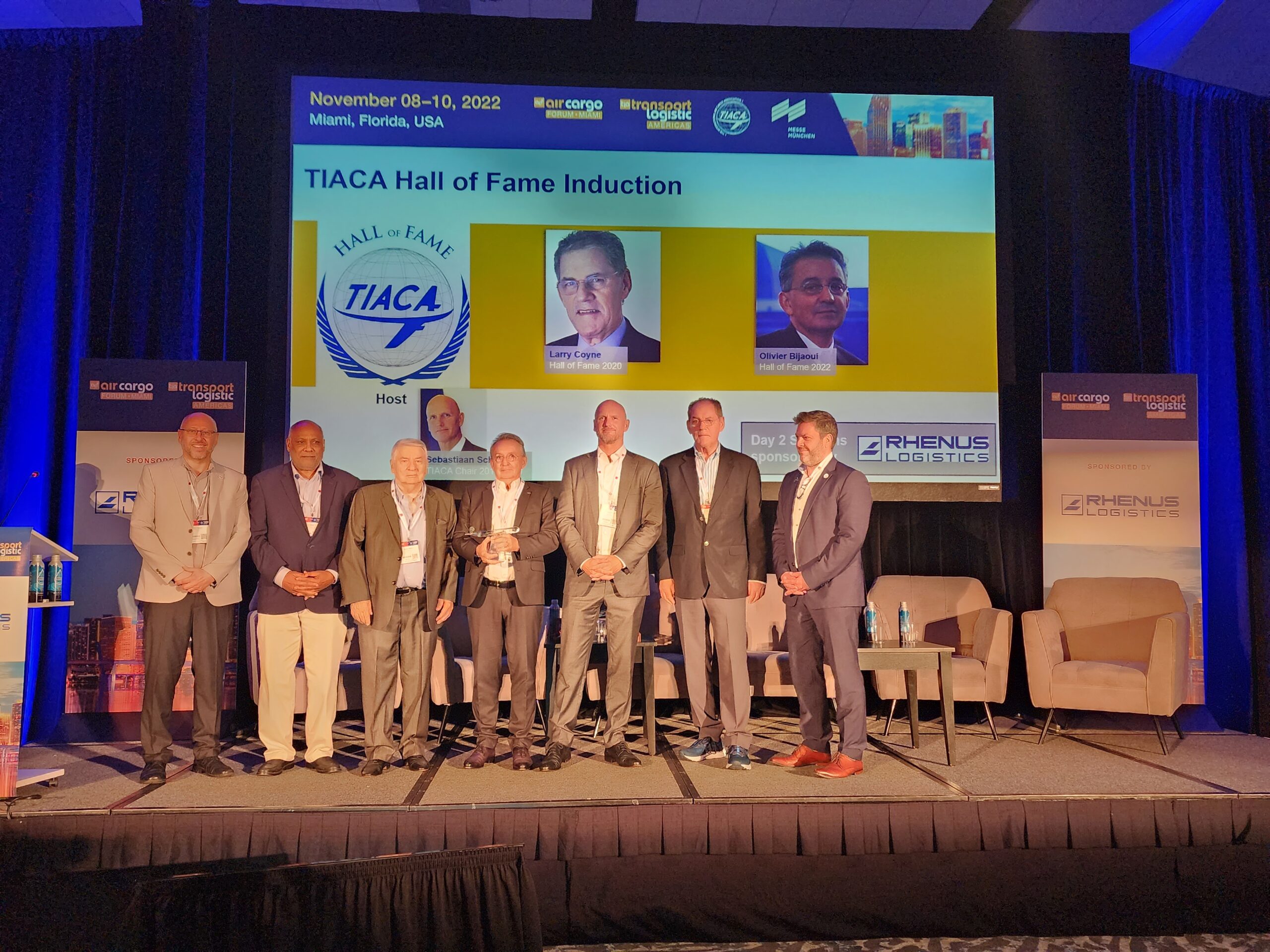 The International Air Cargo Association (TIACA) inducted Larry Coyne, Founder and Chairman of Coyne Airways and Olivier Bijaoui, former CEO Worldwide Flight Services (WFS) and current Founder and CEO of OB Invest into the Hall of Fame today during the Air Cargo Forum. 
Read More »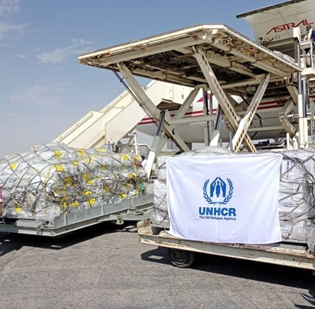 Astral Aviation has been in operation for the past 22 years, based out of its Nairobi Hub, they have been serving the African Continent through efficient and innovative air logistics solutions.
As part of the TIACA membership Astral aviation has benefited through world class innovative solutions through benchmarking with the best in class cargo logistic peers and it is in this prism that Astral Aviation is proud to be part of the initial cohort of the launch members of the Blue Sky sustainability initiative.
Read More »
TIACA supports its members and works with industry partners and regulators to advocate and drive change for a safe, profitable and united air cargo industry that embraces modern technologies and practices to sustainably and fairly serve trade and social development worldwide.