The Chairman's Council was created to fulfill TIACA's need for a sustaining body of influential leadership and experience and to provide agenda continuity in the pursuit of the Association's plans and objectives.
The Chairman's Council is composed of the current and past TIACA Chairmen. The immediate past Chairman will serve as the Council's Chairman and the outgoing Council Chairman will serve as Deputy Chairman. Council membership is limitless in terms of number of members and length of membership.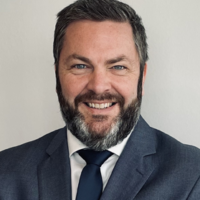 Steven Polmans
Current TIACA Chair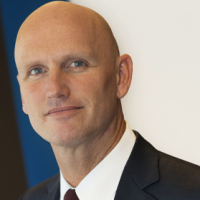 Sebastiaan Scholte
2017-2019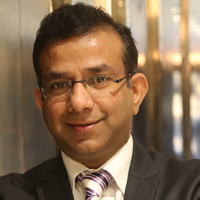 TIACA would like to honor the following gentlemen that have passed and served as Chairman to TIACA or the original founding organization Society for Automotive Engineers (SAE).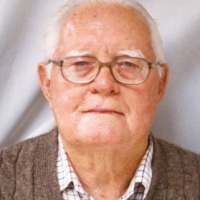 Richard M. Jackson
SAE Chairman
1989-1990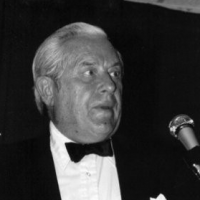 Walter H. Johnson, Jr. 
SAE Chairman
1985-1988