TIACA's Cargo Pulse is the monthly newsletter of The International Air Cargo Association, written by TIACA, its members and partners and distributed to a database of over 11,000 air cargo professionals around the world.
Every month, we choose a specific focus and theme.
For contribution in content and sponsorship opportunities, reach out to TIACA Team.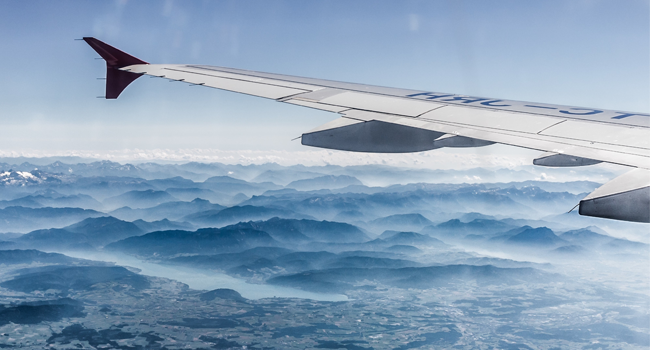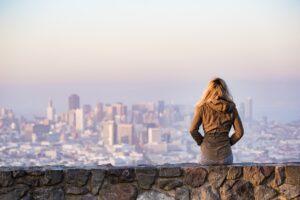 Air cargo has been playing a vital role in contributing to the operating financial targets of flights in the air, and the need to start preparing for the post COVID-19 period is imperative. Air Cargo counts over 30-40 % of total revenue for some airlines, and hopefully we will see airlines paying more attention on air cargo as a product the years to come.
Read More »
Interested in contributing or advertising?
If you wish to contribute or are interested in advertising on Cargo Pulse, contact the TIACA Team.