TIACA's Cargo Pulse is the monthly newsletter of The International Air Cargo Association, written by TIACA, its members and partners and distributed to a database of over 11,000 air cargo professionals around the world.
Every month, we choose a specific focus and theme.
For contribution in content and sponsorship opportunities, reach out to TIACA Team.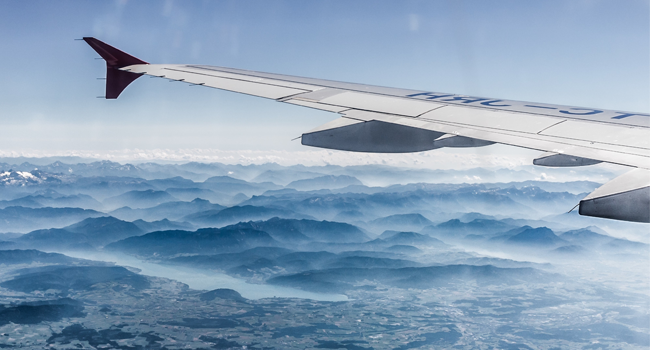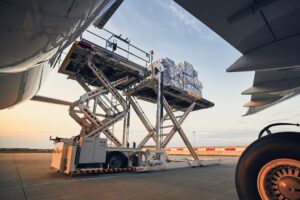 We most often write about air cargo's greatest challenge is to balance supply and demand but there is a third component in this equation equally as important, namely infrastructure and capability. If the demand is there for temperature sensitive or valuable or any form of specialized cargo yet no corresponding infrastructure is in place then the cargo has to move by alternative means. So we need ground infrastructure to lead the cycle in readiness for demand to materialize in order for supply to be procured and successful transport can ensue.
Read More »
Interested in contributing or advertising?
If you wish to contribute or are interested in advertising on Cargo Pulse, contact the TIACA Team.