TIACA's Cargo Pulse is the monthly newsletter of The International Air Cargo Association, written by TIACA, its members and partners and distributed to a database of over 11,000 air cargo professionals around the world.
Every month, we choose a specific focus and theme.
For contribution in content and sponsorship opportunities, reach out to TIACA Team.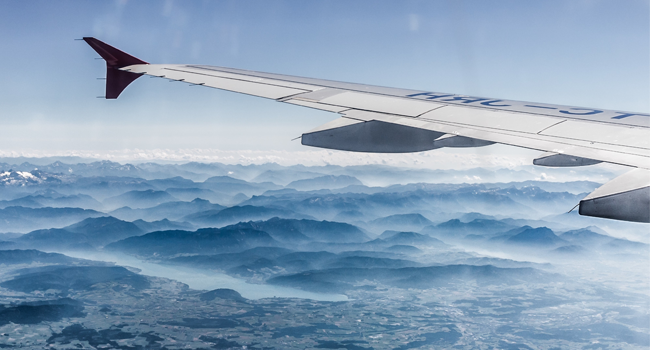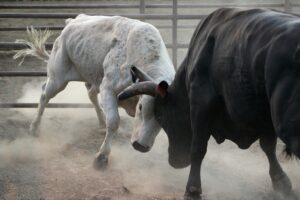 A friend of mine likes to say that the world's biggest challenges are also an entrepreneur's greatest opportunities – and our industry is certainly in challenging times.
Entrepreneurship and innovation go hand in hand. It is hard to create something no one else has done before and do this against the traditions of an established industry. It takes fresh new thinking, and use of new technologies to create your prototypes, modeling and testing as well as new partnerships in engineering, design, and finance.
Read More »
Interested in contributing or advertising?
If you wish to contribute or are interested in advertising on Cargo Pulse, contact the TIACA Team.