TIACA's Cargo Pulse is the monthly newsletter of The International Air Cargo Association, written by TIACA, its members and partners and distributed to a database of over 11,000 air cargo professionals around the world.
Every month, we choose a specific focus and theme.
For contribution in content and sponsorship opportunities, reach out to TIACA Team.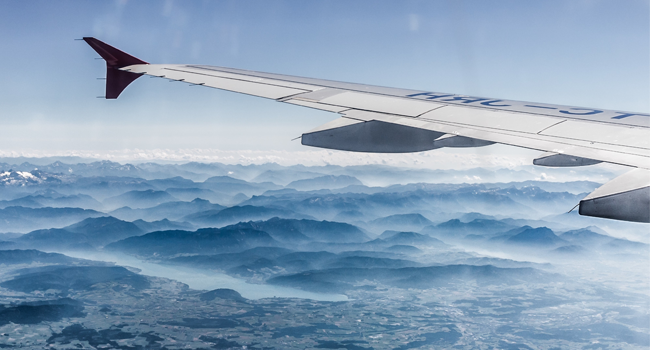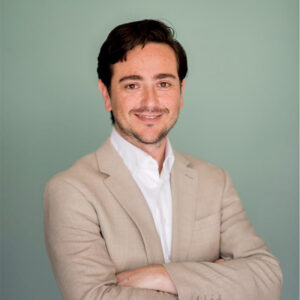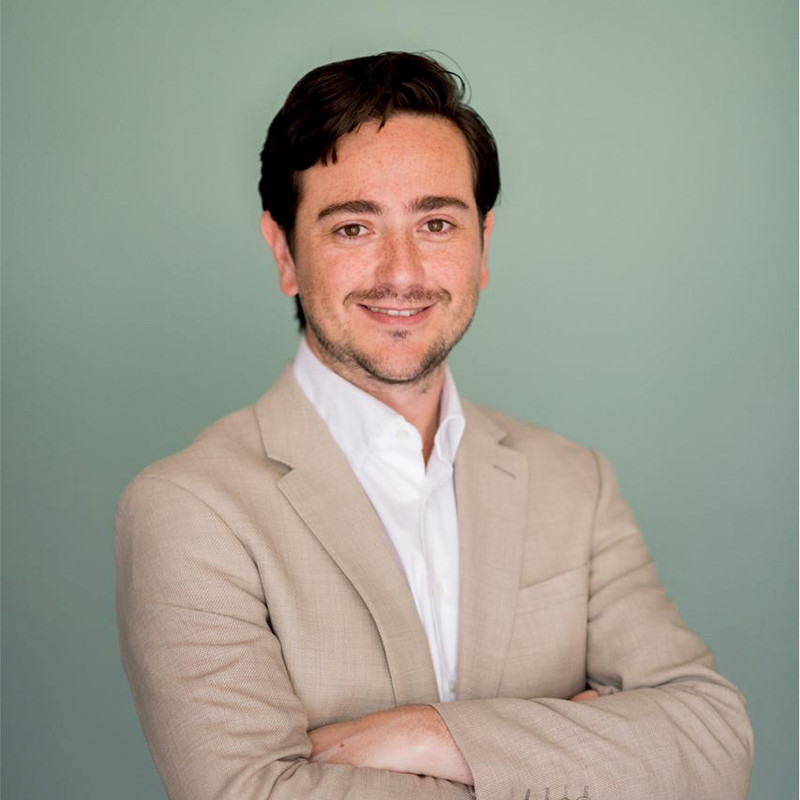 Why is digitalization important? First question we should think to answer is who's it important for? Who's the one most benefited by this digitalization and therefore pushing for this to become a reality, who's the stakeholder behind this need?
Read More »
Interested in contributing or advertising?
If you wish to contribute or are interested in advertising on Cargo Pulse, contact the TIACA Team.