TIACA's Cargo Pulse is the monthly newsletter of The International Air Cargo Association, written by TIACA, its members and partners and distributed to a database of over 11,000 air cargo professionals around the world.
Every month, we choose a specific focus and theme.
For contribution in content and sponsorship opportunities, reach out to TIACA Team.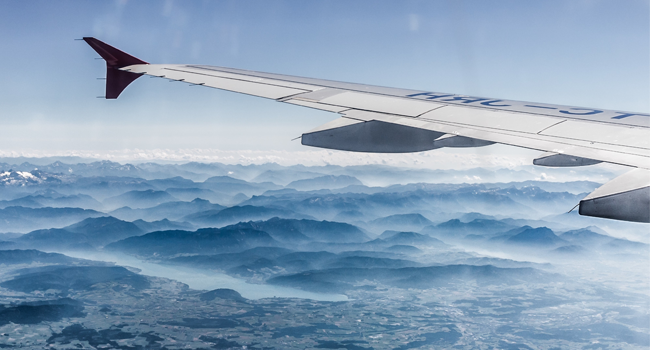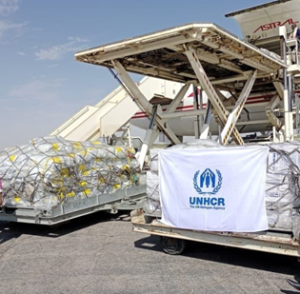 Astral Aviation has been in operation for the past 22 years, based out of its Nairobi Hub, they have been serving the African Continent through efficient and innovative air logistics solutions.
As part of the TIACA membership Astral aviation has benefited through world class innovative solutions through benchmarking with the best in class cargo logistic peers and it is in this prism that Astral Aviation is proud to be part of the initial cohort of the launch members of the Blue Sky sustainability initiative.
Read More »
Interested in contributing or advertising?
If you wish to contribute or are interested in advertising on Cargo Pulse, contact the TIACA Team.