TIACA's Cargo Pulse is the monthly newsletter of The International Air Cargo Association, written by TIACA, its members and partners and distributed to a database of over 11,000 air cargo professionals around the world.
Every month, we choose a specific focus and theme.
For contribution in content and sponsorship opportunities, reach out to TIACA Team.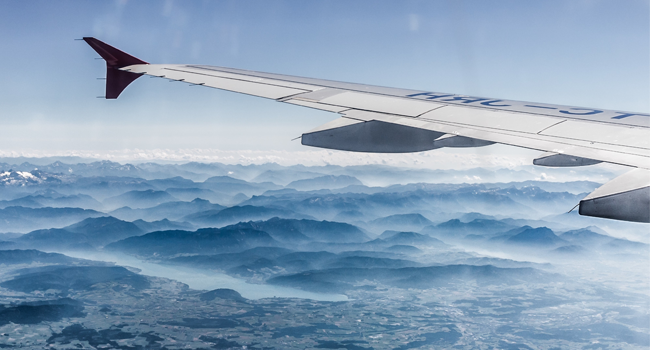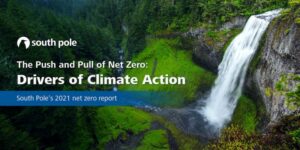 More companies are making serious commitments to achieve net-zero targets – but less companies are ready to act now. A recent survey by Swiss project developer and climate solutions provider South Pole, The Push and Pull of Net Zero: Drivers of Climate Action, found that – compared to last year – more companies are setting climate targets, but over 60% of them have either set their targets far out in the future, or have not announced any target years at all.
Read More »
Interested in contributing or advertising?
If you wish to contribute or are interested in advertising on Cargo Pulse, contact the TIACA Team.