TIACA's Cargo Pulse is the monthly newsletter of The International Air Cargo Association, written by TIACA, its members and partners and distributed to a database of over 11,000 air cargo professionals around the world.
Every month, we choose a specific focus and theme.
For contribution in content and sponsorship opportunities, reach out to TIACA Team.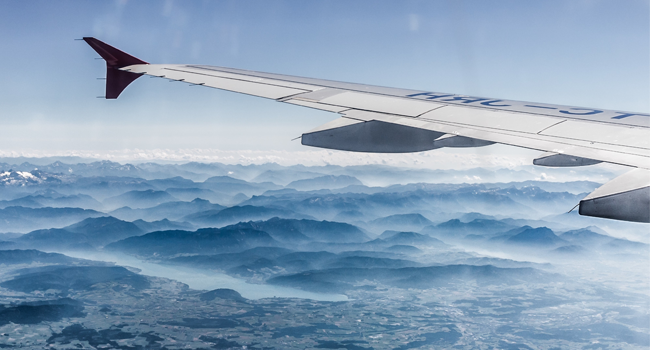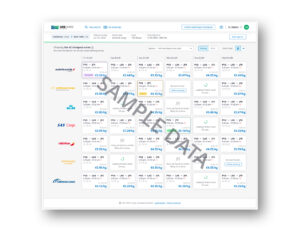 COVID-19 upended nearly everything, but especially air cargo. By February 2020, reduced travel saw a 50% decline in capacity. Demand increased more than ever, along with dramatic fluctuations, and productivity was challenged by working from home. Traditional rate sheets were torn up (okay, deleted) and by the time capacity and price was secured and relayed to a shipper, it was obsolete.
Read More »
Interested in contributing or advertising?
If you wish to contribute or are interested in advertising on Cargo Pulse, contact the TIACA Team.