Setting the vision, defining the "next normal" and uniting the air cargo industry are TIACA's core missions. As such, it is essential to embed sustainability into present and future strategies to guarantee the future of air cargo. This is why TIACA is driving air cargo industry's sustainability program. 
It aims at supporting members and the air cargo industry in their necessary transformation to do good for the planet, the people and the business, through innovation and partnerships. This is our 3+2 vision: people, planet, prosperity + innovation and partnerships.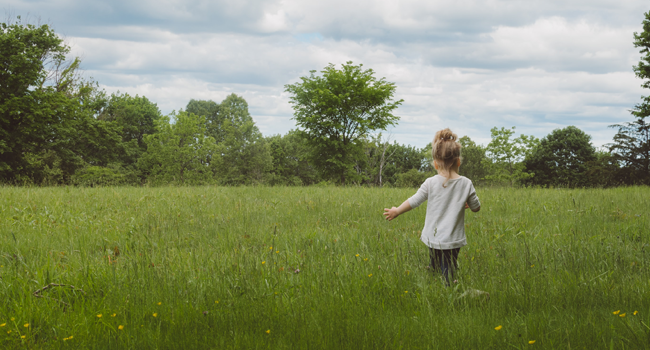 Program ambitions
Drive sustainability goals within the air cargo industry
Raise awareness and give a higher sense of sustainability urgency
Share best practices
Call for innovations and partnerships
Support members to move from reactive to proactive strategies
Help organizations of all sizes and everywhere to define their own sustainability strategies and action plan
Celebrate individual successes and communicate on industry achievements
Unite multiple stakeholders with shared commitments and global targets and one voice
Interested in joining the Sustainability Partnership Program and the Working Group, reach out to the TIACA team.