Sustainability Working Group (SWG)
The TIACA Sustainability Working Group connects air cargo stakeholders of any size, in any sector, located anywhere but with a common objective to driving sustainability initiatives in the industry. The SWG aims to define a shared vision and common goals for the air cargo industry and provide guidance on sustainability best practices to entities of any size, in any sector, located anywhere.
We define sustainability as the "3+2": people, planet, profit + innovation & partnerships, as we believe it is not only required to work on decreasing environmental footprint, maximizing economic profitability and positive social impacts, but it is also essential to work closely with industry players to drive innovation across the air cargo supply chain, supporting the development of new technologies that contribute towards sustainable growth.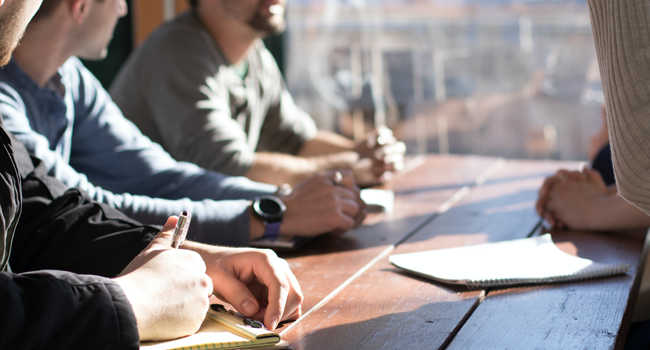 Meeting Schedule
Meetings are conducted by regular teleconferences. Face-to-face meetings will be held when required. The first one was held on Tuesday 19 November 2019 in Budapest, in conjunction with TIACA's Executive Summit. 
Membership
The SWG is composed by strategic partners and industry & sustainability experts.
If you think it is time to accelerate change and support the industry to embrace an innovative and sustainable mindset and join the SWG to:
Influence the program with what matters to you
Inspire others to act
Be a role model
Understand what customers, business partners and policy makers expect
Learn from your peers
Share best practices
Communicate your progress
Celebrate your achievements
Interested in joining the Sustainability Partnership Program and the Working Group, reach out to the TIACA Team.