Welcome to TIACA's Newsroom. Here you will find our latest news, media resources, Cargo Pulse blog, corporate biographies and photos and other resources.
Media engagement
We welcome inquiries from media partners and are open to contributing commentary and interviews. As an international organization we also have representatives that attend industry events that can meet with media in person. For all media queries, please contact us here.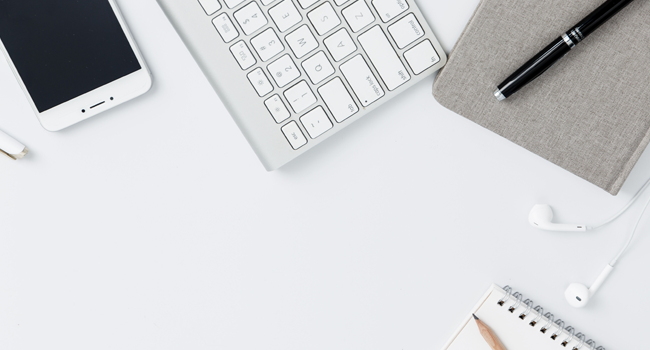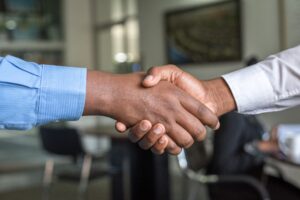 The International Air Cargo Association (TIACA) announces that planning has commenced for the next edition of its flagship event, the Air Cargo Forum. The 2024 event will be managed with new partner, McVeigh Global Meetings and Events, LLC (MGME), who will organize the event that will again be held in Miami, November 11-14, 2024.
Read More »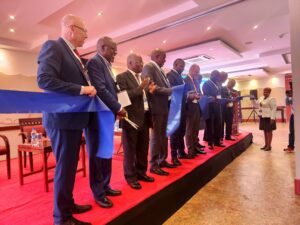 TIACA Regional Event Africa – a Collaborative Success FOR IMMEDIATE RELEASE Miami, June 29, 2023 The International Air Cargo Association (TIACA) concluded its third regional
Read More »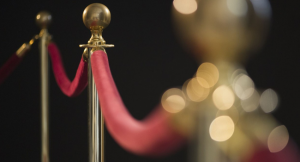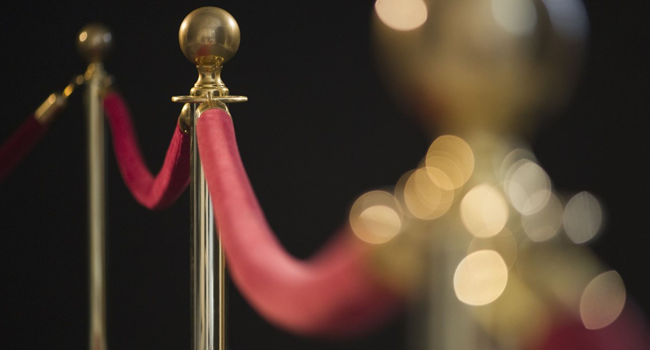 TIACA Opens Call for Nominations for the 2023 Hall of Fame FOR IMMEDIATE RELEASE Miami, May 17, 2023 The International Air Cargo Association (TIACA) opens
Read More »
Cargo Pulse
Our monthly newsletter, TIACA's Cargo Pulse is the monthly newsletter of The International Air Cargo Association, written by TIACA, its members and partners and distributed to a database of over 11,000 air cargo professionals around the world. Every month, we choose a specific focus.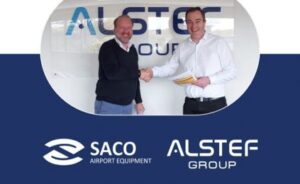 In recent years, modern warehouse technologies have progressed substantially, altering how warehouses function and enhancing overall efficiency, accuracy, and production.
Read More »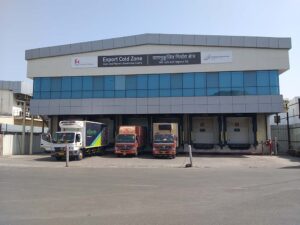 In the complex world of air cargo operations, the cargo terminal stands as the nucleus, serving as the first or last point of the entire process. It is not an exaggeration to say that a strong and efficient cargo terminal is the backbone of the air cargo industry.
Read More »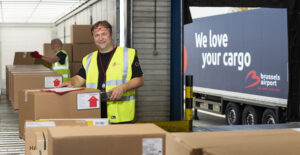 At Brussels Airport, we interpret the progress within the Brucargo logistics ecosystem as exceptionally positive and dynamic. Brucargo's logistics environment has been adapting to worldwide trends, for instance, the swift surge of business-to-business (b2b) e-commerce and the escalating necessity for proficient international trade.
Read More »