Welcome to TIACA's Newsroom. Here you will find our latest news, media resources, Cargo Pulse blog, corporate biographies and photos and other resources.
Media engagement
We welcome inquiries from media partners and are open to contributing commentary and interviews. As an international organization we also have representatives that attend industry events that can meet with media in person. For all media queries, please contact us here.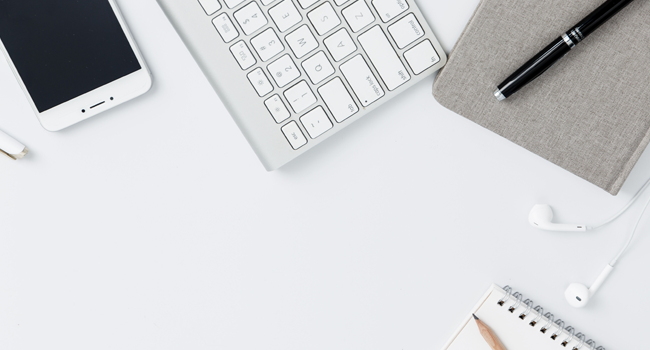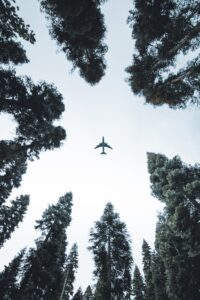 As part of its sustainability agenda, The International Air Cargo Association (TIACA) has published the industry's first Air Cargo Sustainability Roadmap. This comprehensive publication is designed to support the air cargo industry through what will be quite a period of transformation.
Read More »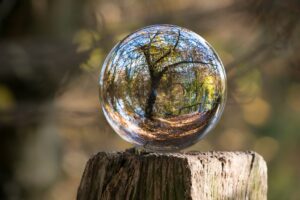 The International Air Cargo Association (TIACA) announced that they have launched the 2nd Annual Air Cargo Sustainability Survey.
With this year's survey, we aim to measure the progress the air cargo community has made in its journey towards a sustainable industry within the last year.
Read More »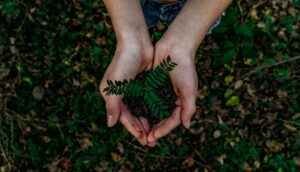 The International Air Cargo Association (TIACA) has launched an initiative to attract members from the United Nations designated least developed countries. As part of our commitment to Sustainability, the Board of Directors have approved a discount on membership dues for companies headquartered in one of the countries identified as least developed by the UN.
Read More »
Cargo Pulse
Our monthly newsletter, TIACA's Cargo Pulse is the monthly newsletter of The International Air Cargo Association, written by TIACA, its members and partners and distributed to a database of over 11,000 air cargo professionals around the world. Every month, we choose a specific focus.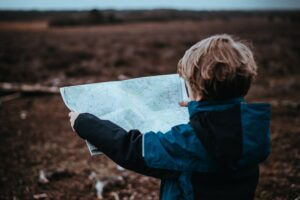 In a climate where action speaks louder than words, Worldwide Flight Services (WFS) the world's largest air cargo handler, is showing its commitment to protecting the environment through sustainable operating practices.
Read More »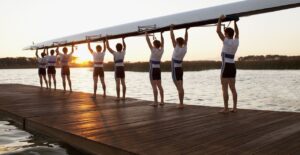 As the world's eyes were on the UNFCCC COP26 discussions in Glasgow the last couple of weeks, the climate negotiations offered a powerful momentum for companies to build on and become truly sustainable. Based on the results of the first TIACA Air Cargo Sustainability Survey, run in late 2020, 81% of air cargo professionals agree that sustainability is a real strategic priority for their companies.
Read More »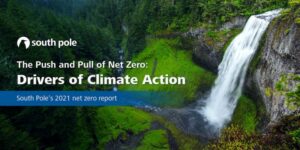 More companies are making serious commitments to achieve net-zero targets – but less companies are ready to act now. A recent survey by Swiss project developer and climate solutions provider South Pole, The Push and Pull of Net Zero: Drivers of Climate Action, found that – compared to last year – more companies are setting climate targets, but over 60% of them have either set their targets far out in the future, or have not announced any target years at all.
Read More »