Welcome to TIACA's Newsroom. Here you will find our latest news, media resources, Cargo Pulse blog, corporate biographies and photos and other resources.
Media engagement
We welcome inquiries from media partners and are open to contributing commentary and interviews. As an international organization we also have representatives that attend industry events that can meet with media in person. For all media queries, please contact us here.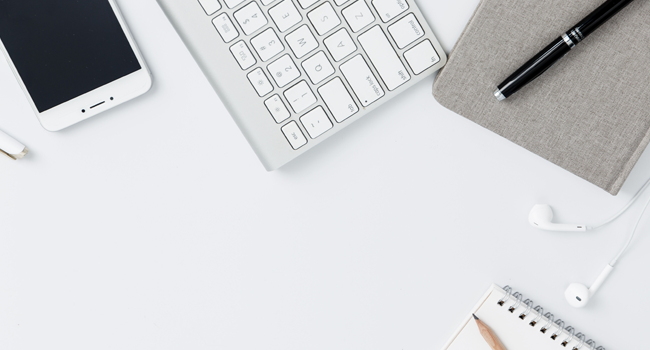 Following the success of the Innovation Journey held during the Executive Summit in March 2022, The International Air Cargo Association (TIACA) and Messe München are pleased to announce the launch of the start.hub logistics in Miami during the air cargo forum (ACF) and transport logistic Americas 2022.
Read More »
#MembersInTheNews Week of 08/12/2022 ATSG Sees Strong Interest in Airbus Freighters ATSG Keeps Growing Freighter Fleet with e-Commerce Profits Vietnam Airlines to Start Freighter Unit,
Read More »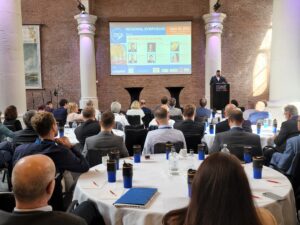 TIACA announced that the first edition of the Regional event series was a success. The series is aimed at engaging and bringing the air cargo community together to discuss issues that we are facing at a regional level. The kick-off event was held in Amsterdam and was hosted by Amsterdam Airport Schiphol.
Read More »
Cargo Pulse
Our monthly newsletter, TIACA's Cargo Pulse is the monthly newsletter of The International Air Cargo Association, written by TIACA, its members and partners and distributed to a database of over 11,000 air cargo professionals around the world. Every month, we choose a specific focus.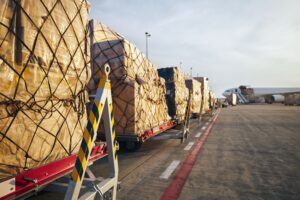 If you look at almost any IATA CASS operation around the world you will see that GSSAs account for a large portion of the carriers who participate. This tells us two very important facts about today's air cargo distribution system.
Read More »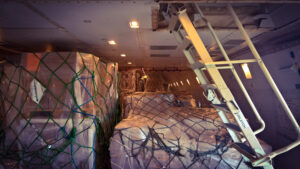 Situation analysis at the time was pretty much – most of the world went home but expected (hoped) services would continue. Therefore some were designated essential workers, and there is now no doubt the GSA was indeed essential. Logistically the world needed to function, and if we put the shipping lines to one side, the air and trucking people behaved commendably. Airlines were pretty much grounded in terms of passengers, and those flights had previously carried a huge percentage of global air cargo.
Read More »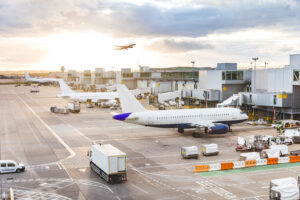 Cargo GSA companies have traditionally provided airlines with strong local market knowledge and strong personal relationships with the freight forwarders, who provided the cargo and supervision of the cargo handlers who prepared the cargo. Furthermore, protecting the airline from credit risk in global territories far beyond their headquarters.
Read More »