Welcome to TIACA's Newsroom. Here you will find our latest news, media resources, Cargo Pulse blog, corporate biographies and photos and other resources.
Media engagement
We welcome inquiries from media partners and are open to contributing commentary and interviews. As an international organization we also have representatives that attend industry events that can meet with media in person. For all media queries, please contact us here.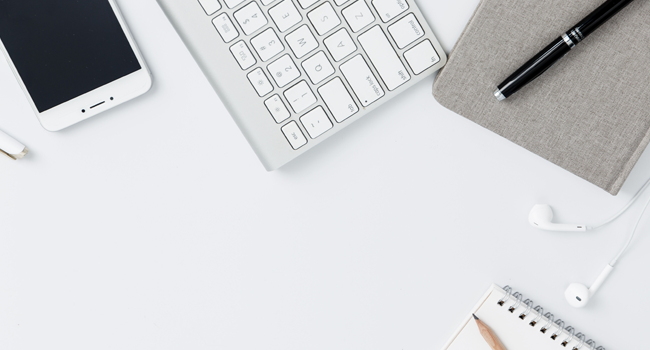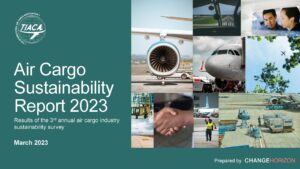 The International Air Cargo Association (TIACA) releases the third annual comprehensive study undertaken on the sustainable transformation of the air cargo industry.
Read More »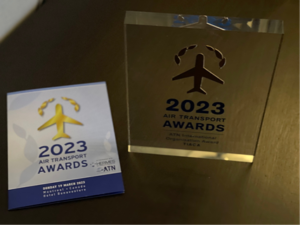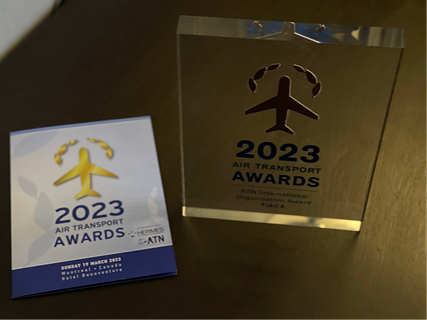 The International Air Cargo Association (TIACA) has been selected to receive the ATN International Orgranisation of the Year Award during the 2023 Air Transport Symposium in Montreal.
Read More »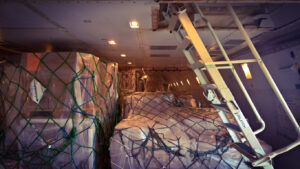 The International Air Cargo Association (TIACA) praised the immediate and collaborative responses demonstrated by the entire air cargo industry following the tragic events in southern Turkey and northern Syria, From the establishment of humanitarian air bridges to making staff and capacity available to international agencies and NGOs.
Read More »
Cargo Pulse
Our monthly newsletter, TIACA's Cargo Pulse is the monthly newsletter of The International Air Cargo Association, written by TIACA, its members and partners and distributed to a database of over 11,000 air cargo professionals around the world. Every month, we choose a specific focus.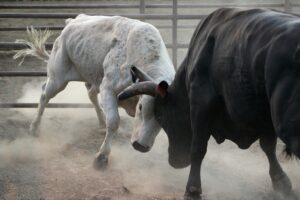 A friend of mine likes to say that the world's biggest challenges are also an entrepreneur's greatest opportunities – and our industry is certainly in challenging times.
Entrepreneurship and innovation go hand in hand. It is hard to create something no one else has done before and do this against the traditions of an established industry. It takes fresh new thinking, and use of new technologies to create your prototypes, modeling and testing as well as new partnerships in engineering, design, and finance.
Read More »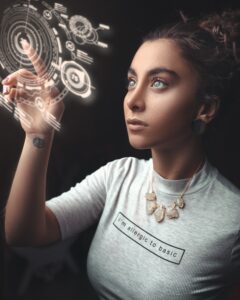 Over this year, CargoAi has continued to remain true to our mission to bring the best available technologies to airfreight; while leveraging our unique position between demand and supply in air freight procurement, to continue to drive the enablement of an efficient and connected airfreight ecosystem.
Read More »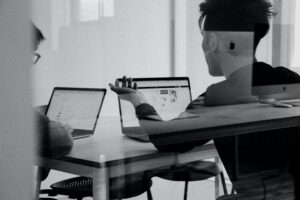 As warnings of a global recession spread, we need to continue to focus on market trends.
Global air cargo volume – known as an early indicator for consumer products demand – has slumped since early 2022, showing a 5% decline Year To Date after an initial strong recovery in 2020 and 2021.
Read More »