Welcome to TIACA's Newsroom. Here you will find our latest news, media resources, Cargo Pulse blog, corporate biographies and photos and other resources.
Media engagement
We welcome inquiries from media partners and are open to contributing commentary and interviews. As an international organization we also have representatives that attend industry events that can meet with media in person. For all media queries, please contact us here.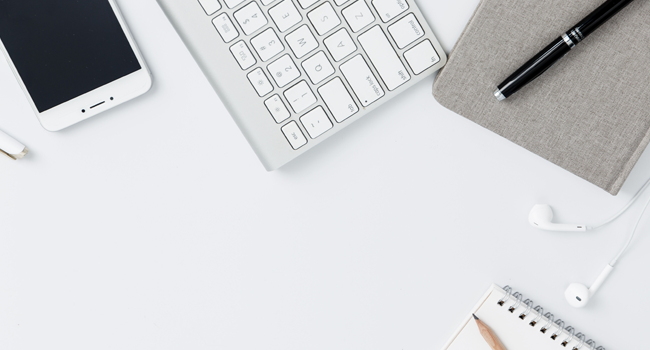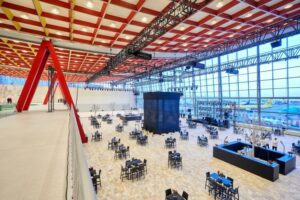 TIACA announced that Brussels Airport will host the Executive Summit 2023. The Executive Summit 2023 will be held November 6-8, 2023 at the historic Skyhall, former airport terminal.
Read More »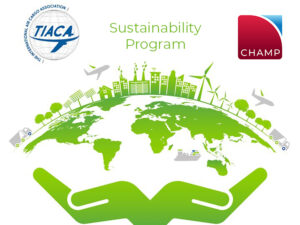 TIACA announced the winners of the Corporate and Start-up/Small Business category for the 2022 Air Cargo Sustainability Awards – Edmonton International Airport and CargoAi
Read More »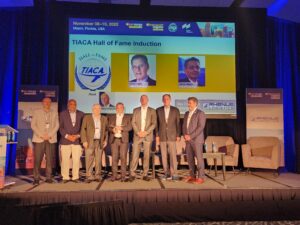 The International Air Cargo Association (TIACA) inducted Larry Coyne, Founder and Chairman of Coyne Airways and Olivier Bijaoui, former CEO Worldwide Flight Services (WFS) and current Founder and CEO of OB Invest into the Hall of Fame today during the Air Cargo Forum. 
Read More »
Cargo Pulse
Our monthly newsletter, TIACA's Cargo Pulse is the monthly newsletter of The International Air Cargo Association, written by TIACA, its members and partners and distributed to a database of over 11,000 air cargo professionals around the world. Every month, we choose a specific focus.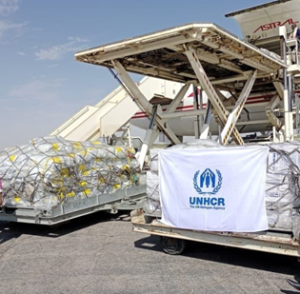 Astral Aviation has been in operation for the past 22 years, based out of its Nairobi Hub, they have been serving the African Continent through efficient and innovative air logistics solutions.
As part of the TIACA membership Astral aviation has benefited through world class innovative solutions through benchmarking with the best in class cargo logistic peers and it is in this prism that Astral Aviation is proud to be part of the initial cohort of the launch members of the Blue Sky sustainability initiative.
Read More »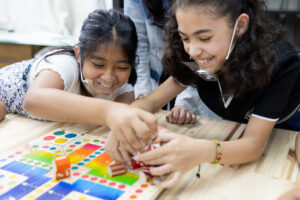 Hong Kong Air Cargo Terminals Limited (Hactl) – the largest independent handler at the world's top air cargo hub – has felt a strong duty for many years to operate in a sustainable manner. Our Green Terminal initiative, launched in 2018, formalised our existing policies and actions, and assisted in the creation of the sustainability agenda which is now a fundamental principle of our business.
Read More »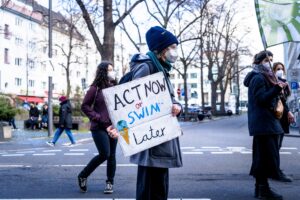 Global passenger traffic will double in the next 15-20 years – and cargo is not far behind. Amidst this growth, the aviation sector needs to urgently accelerate its green transition to limit sky-rocketing emissions.
Read More »