Welcome to TIACA's Newsroom. Here you will find our latest news, media resources, Cargo Pulse blog, corporate biographies and photos and other resources.
Media engagement
We welcome inquiries from media partners and are open to contributing commentary and interviews. As an international organization we also have representatives that attend industry events that can meet with media in person. For all media queries, please contact us here.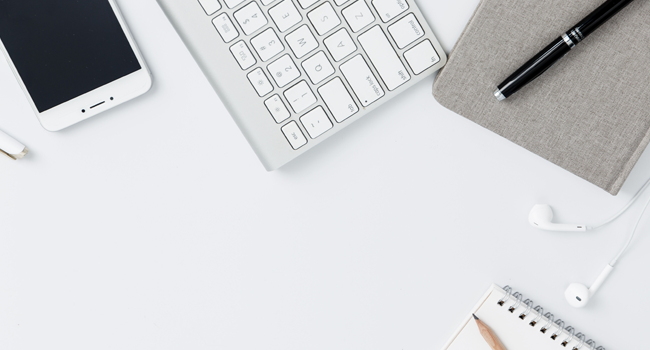 The International Air Cargo Association (TIACA) announced the launch of the Regional Symposium series. The series is aimed at engaging and bringing the air cargo community together to discuss issues that we are facing at a regional level. The kick-off event will be held in Amsterdam and will be hosted by Amsterdam Airport Schiphol.
Read More »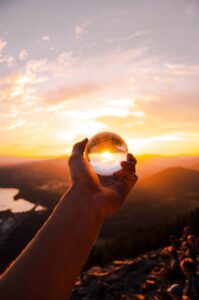 The International Air Cargo Association (TIACA) announced that the fourth edition of the Air Cargo Sustainability Awards is now open for applications. The competition aims to recognize outstanding businesses and industry initiatives leading the way to a more sustainable air cargo industry. CHAMP Cargosystems, a leading industry IT solution provider, has generously committed to continue sponsoring these awards.
Read More »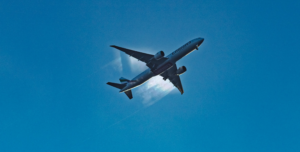 TIACA Announces the Take-Off of the BlueSky Program FOR IMMEDIATE RELEASE Miami, March 25, 2022 In response to air cargo industry's call for an industry-specific
Read More »
Cargo Pulse
Our monthly newsletter, TIACA's Cargo Pulse is the monthly newsletter of The International Air Cargo Association, written by TIACA, its members and partners and distributed to a database of over 11,000 air cargo professionals around the world. Every month, we choose a specific focus.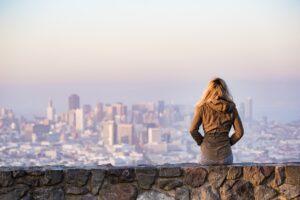 Air cargo has been playing a vital role in contributing to the operating financial targets of flights in the air, and the need to start preparing for the post COVID-19 period is imperative. Air Cargo counts over 30-40 % of total revenue for some airlines, and hopefully we will see airlines paying more attention on air cargo as a product the years to come.
Read More »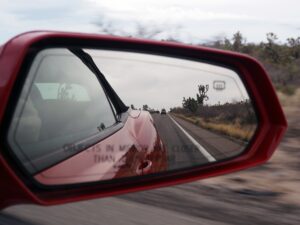 The year 2021 ended somewhat similar to 2020, as the COVID19 pandemic continued its hold on the world for a second year, resulting in a continued disruption of global shipping. Although more than 8.5 billion doses of vaccine have been administered globally, new and highly contagious variants, along with highly contrasting national strategies on coping with the pandemic, have continued to stretch supply chains, halt production lines, create demand swings that have resulted in multiple transportation bottlenecks.
Read More »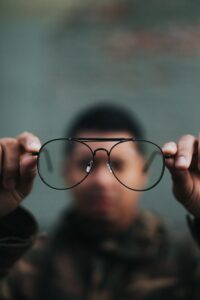 They say hindsight is always 20/20 and if anyone claims that they had the foresight to predict what would happen in 2020 then, either they were lying or they are clairvoyants. Whilst 2020 turned the whole world upside down, 2021 did mark a remarkable recovery. Global vaccine roll-outs created optimism and in fact allowed to open up economies for some time until the Delta variant struck real hard around mid-year.
Read More »