Welcome to TIACA's Newsroom. Here you will find our latest news, media resources, Cargo Pulse blog, corporate biographies and photos and other resources.
Media engagement
We welcome inquiries from media partners and are open to contributing commentary and interviews. As an international organization we also have representatives that attend industry events that can meet with media in person. For all media queries, please contact us here.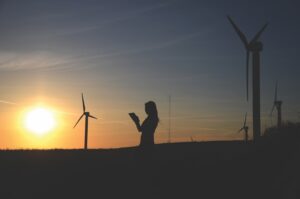 The International Air Cargo Association (TIACA) releases the first comprehensive study undertaken on the sustainable transformation of the air cargo industry.
Read More »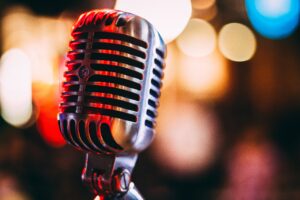 The International Air Cargo Association (TIACA) called for action to address critical challenges being faced by the air cargo industry during a Media day presentation.  
Read More »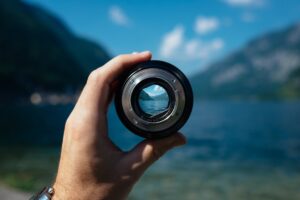 The International Air Cargo Association (TIACA) announced that the third edition of the Air Cargo Sustainability Award is now open for applications. The competition aims to recognize outstanding businesses and industry initiatives leading the way to a more sustainable air cargo industry. CHAMP Cargosystems, a leading industry IT solution provider, has generously committed to continue sponsoring these awards.
Read More »
Cargo Pulse
Our monthly newsletter, TIACA's Cargo Pulse is the monthly newsletter of The International Air Cargo Association, written by TIACA, its members and partners and distributed to a database of over 11,000 air cargo professionals around the world. Every month, we choose a specific focus.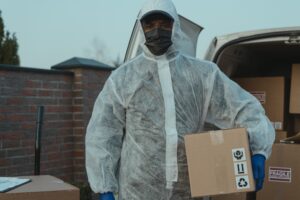 Astral Aviation Outlines its Commitment of Transporting COVID-19 Vaccines To and Within Africa Article submitted by Astral Aviation Limited – TIACA Trustee and Board Member
Read More »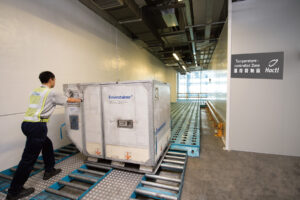 Given the increasing number of COVID-19 vaccines in various stages of production, the bewildering array of deals between suppliers and governments, the increasing number of production locations coming on stream and the different conditions 
Read More »
So what is the overall take away from the Digital Air Cargo Forum, held December 1st and 10th? The underlying theme that everyone seemed to be talking about during the event, was unity, collaboration and transparency.
Read More »