TIACA is a unique organization representing the whole global air cargo community: shippers, freight forwarders, ground handlers, airports, airlines, manufacturers, solution providers as well as cargo media, universities and academia. 
Two types of TIACA membership
Voting members have all the rights and privileges of members of the association including the right to vote. At TIACA, we call them Trustees.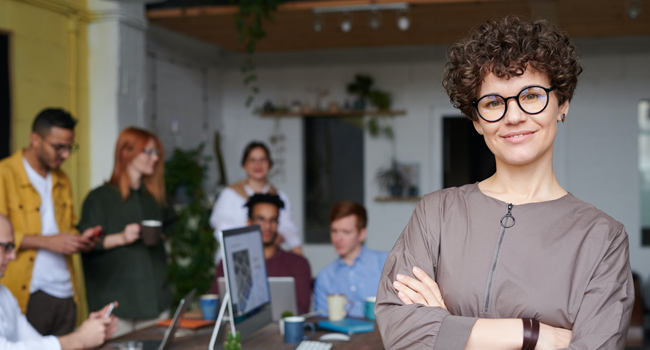 In addition to their voting rights, Trustees receive the quarterly Trustee Connect newsletter and are invited to regular Trustees webinars or face-to-face meet-ups at industry events.

Non-voting members are split into four categories to encourage participation from all in our industry from traditional players and new entrants, small, medium and large companies with regional and global reach:
Corporates
Small Businesses
Start-Ups 
Affiliates
TIACA membership offers visibility, networking and learning opportunities, in addition to discounts on events, training and advertising.
Members get exclusive access to:
Market insights like Economics briefings and industry reports
Industry leaders and experts
Relevant programs and projects such as TIACA's Air Cargo Sustainability Program and TIACA-Pharma.Aero's Sunrays project
TIACA's networking tools like its members' portal, TIACA's Meet-Ups at industry events or online