The International Air Cargo Association (TIACA) is the unique international not-for-profit association representing and uniting all parts of the air cargo industry, including shippers, freight forwarders, ground handlers, airports, airlines, manufacturers, and solution providers.
Launched in the early 1990s, our roots go back to 1960, when a committee of the Society of Automotive Engineers in the USA launched the first Air Cargo Forum to explore the needs of the emerging air cargo industry.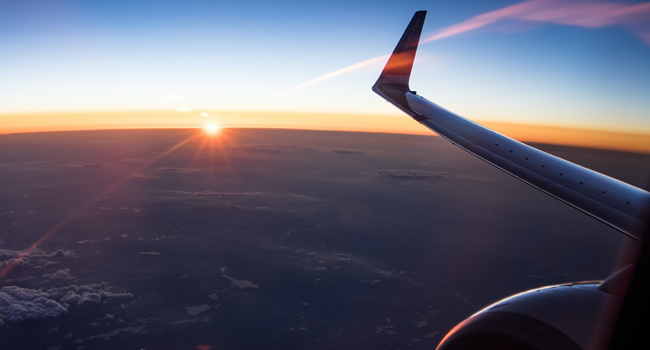 Our vision is a safe, profitable and united air cargo industry that embraces modern technologies and practices to sustainably and fairly serve trade and social development worldwide.
Set the vision for air cargo industry
Unite the industry with one voice on common interests
Support or lead, as appropriate, necessary change in the air cargo industry
Disseminate and enhance knowledge amongst members and the air cargo industry
Promote and encourage business, social and technological innovation
Courage: we demonstrate leadership, act with assertiveness, challenge the status quo to shape a better future and find new ways to contribute to our industry's success, and we are recognized as the leading association for the air cargo industry
Inclusiveness: we represent all members, regardless of their size and geographic location, we strive for common solutions in everyone's interest and to the benefit of our industry and we create a culture of warmth and belonging for all air cargo community stakeholders
Teamwork: we leverage collective genius to be stronger together and make the difference, both within TIACA and with our industry partners
Integrity: we do the right thing, we are always transparent, we deliver our absolute best in all we do, holding ourselves accountable for results and members have trust in us"
TIACA's Board of Directors ensures that the mission, vision, and values of the organization are being fulfilled by TIACA's Head Office.
More about TIACA's Governance.