TIACA's Cargo Pulse is the monthly newsletter of The International Air Cargo Association, written by TIACA, its members and partners and distributed to a database of over 11,000 air cargo professionals around the world.
Every month, we choose a specific focus and theme.
For contribution in content and sponsorship opportunities, reach out to TIACA Team.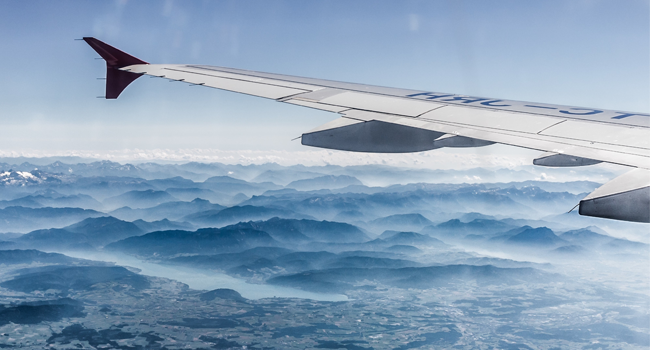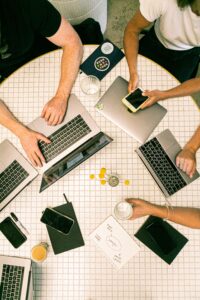 One clear winner of the air freight industry's battle against COVID disruption was digitalisation.
Stakeholders' rapid investment in tailor made software, as old processes were rendered redundant in a lockdown world, restored and improved the efficient, quick, and accurate communication channels required.
Read More »
Interested in contributing or advertising?
If you wish to contribute or are interested in advertising on Cargo Pulse, contact the TIACA Team.