TIACA Board Member
Founder & Chief Executive Officer, Neutral Air Partner
Christos comes with experience from 4 continents, 8 nations, and 30 years within the global air cargo logistics industry. During his professional journey he was exposed to many different markets and cultures of conducting airfreight business.
He is specialized in various air cargo sectors including advanced air freight consolidation management, neutral airfreight wholesale, ULDs utilization and equalization, gateway planning, networking, and to effective selling & sourcing for the professional airfreight consolidator and forwarder.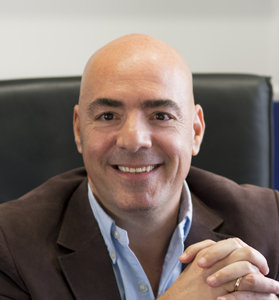 He is the founder and CEO of Neutral Air Partner – a Hong Kong based global network of air cargo architects and aviation specialists, which consists of 250+ airfreight partners in 150 countries. 
Christos is also the founder and CEO of Aero Africa – an air cargo management group dedicated to providing African airfreight logistic solutions and neutral value-added services to the global logistics and aviation community.