TIACA Board Member
Senior Vice President, Strategic Development, Atlas Worldwide Holdings, Limited
Greg is a veteran of the aviation industry, with over 25 years' experience.
He is currently Senior Vice President, Strategic Development at Atlas Air Worldwide, where he is responsible for developing the corporate strategy, encompassing all business areas of Atlas Air Worldwide.
He previously worked as Atlas' VP of Financial Planning and Analysis, assuming his current role in 2012.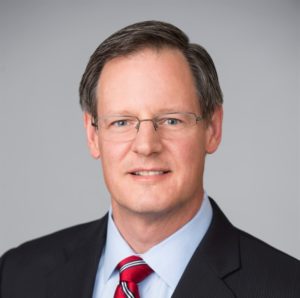 Prior to joining AAWW in 2007, he served as Vice President of Finance and Controller of ASTAR Air Cargo, Inc.
From 1989 to 2004, he served in a series of financial management positions with increasing responsibilities at US Airways Group, Inc., culminating in his role as Managing Director, Finance.