2007 Hall of Fame Recipient
Trained in his family's book store, Foyles, his aviation career with the Royal Air Force section of the Combined Cadet Force.
He founded Air Foyle in 1978 with one Piper Aztec. The company grew, becoming TNT's principal aircraft operator and agent for Antonov 124 giant freighters.
In 2001, Air Foyle entered into a joint venture to become Air Foyle HeavyLift, which managed the operations of Antonov aircraft in the West.
He was Chairman of TIACA in 1997 – 1998 and continues as a Trustee. He is a Fellow of the Royal Aeronautical Society, a Liveryman of the Guild of Air Pilots, a Freeman of the City of London, Chairman of The Air League and a Trustee of the Foyle Foundation.
Christopher Foyle passed away in August 2022.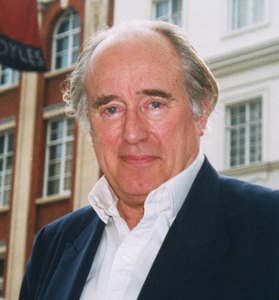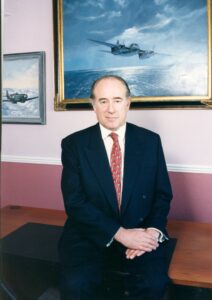 ADB, Kyiv, Ukraine wishes to express our condolences to the family and all those who knew Mr. Foyle personally and in business.
Read More »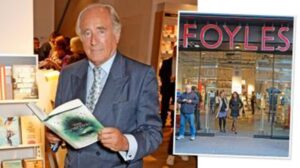 He turned to his first love: aviation. He had learnt to fly gliders at the age of 15, and had always loved aircraft, so in 1977 he set up Christopher Foyle Aviation, a small air-taxi service with one second-hand plane, run from a small house in Luton.
Read More »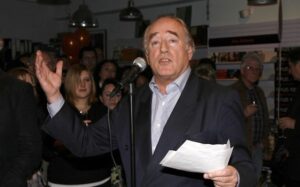 In 2007 Foyle was inducted into The International Air Cargo Association's Hall of Fame, hailed as "a man of great vision, known for his high level of commitment, innovation, resourcefulness and perseverance".
Read More »