TIACA Training program aims to upskill the air cargo professionals, including airlines, airport operators, ground handlers, logistics service providers, shippers, freight forwarders and regulators. We also aim to prepare the next generation of industry leaders who are taking the industry to the future with appropriate skills, ambition, network and a strong vision.
Our training courses are designed and delivered in collaboration with training partners like Strategic Aviation Solutions International (SASI) as well as global organizations like the International Civil Aviation Organization (ICAO).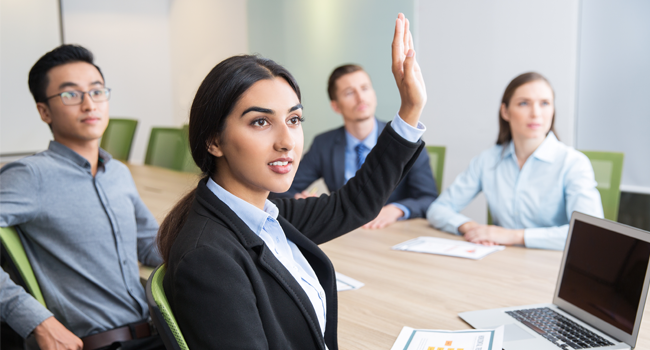 ICAO-TIACA Safe Supply Chain: Virtual Classroom
The Safe Supply Chain course is a joint training proposed by TIACA and ICAO and developed by SASI.
This course will provide the entities in the air and mail cargo supply chain with the necessary knowledge and skills to work together effectively to ensure that cargo is handled appropriately in a safe & efficient manner within the ICAO's regulatory framework. The course also addresses the 'what causes' and 'why it could impact' the safety of the supply chain through an understanding of the global market and supply chain trends. Learn more 
ICAO-TIACA Safe Supply Chain: Virtual Classroom
November 15-17 (EST)
December 7-10 (CET)
Regulators, carriers, ground handling agents, logistics service providers, online retailers and shippers