Listening to the feedback from members and echoing the needs of the air cargo industry, TIACA sped-up its transformation program in 2020.
The transformation program created the "new TIACA":
Financially sustainable and strong enough to take up the challenges requested and needed by our members in the long term
Relevant to new and future challenges faced by members and industry
Fit to deliver its newly defined ambitions 

While the "Transformation" is officially complete, we understand that we will continue to evolve to meet the needs of our members and industry.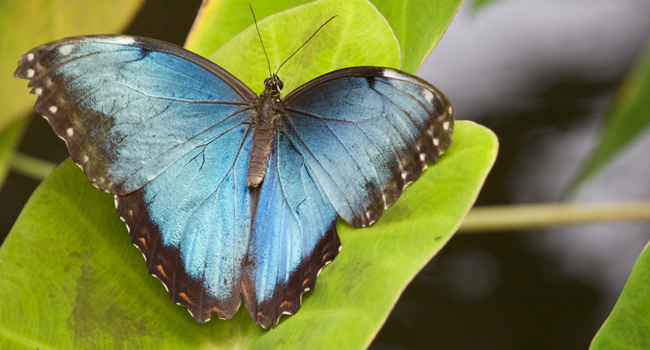 Achievements
The proposed changes to the governance structure and the Bylaws were explained to and discussed with Trustees and brought for a vote at the Annual General Meeting (AGM) on February 4th 2021.
In November 2020, Glyn Hughes was announced as the first Director General. Glyn officially began this role February 2021. 
In October 2020, a revamped website and a new Members' portal have been launched. Both platforms reflect the new TIACA and will be more user friendly, modern and have additional information and functionalities. The new portal offers connectivity tools, access to exclusive content for members, multiple user access per member.
In September 2020, new governance principles and delivery model have been approved by the Board of Directors and will be submitted to the Trustees at the next AGM for discussion and voting. The goal of the governance review is to bring more transparency and ensure neutrality & representativity in decision and policy making
In July 2020, the search for the future Director General of TIACA has started and the hiring process is now on-going
In July 2020, roles and responsibilities of TIACA's Officers (Chair, Vice-Chair, Treasurer, Secretary) and the new role of Director General have been developed and approved by the Board, in addition to a Code of Conduct for Directors and Officers (pdf) developed and signed by each appointed Director and Officer of the Association
In June 2020, the Board of Directors has decided to insource all communication activities, recognizing this is a core business of an industry association like TIACA. The insourcing process in on-going.
In June 2020, the Board of Directors has unanimously approved the new vision, mission and values statements, reflecting the ambitions of the Association and its DNA
In May 2020, the Board of Directors has appointed the consulting firm Change Horizon to deliver the transformation program and Celine Hourcade to head the Association during the transition
Learn more
For more information contact the TIACA Team.
Transformation program delivered by