Engage with TIACA Leadership!
Trustees will have opportunities to meet TIACA Board Members and other Trustees during industry events year-round! Trustee Meet-ups will provide Trustee Members with an opportunity to meet with the Chair and Vice-Chairman, as well as several members from the board of directors, in a relaxed environment.
Sessions will facilitate the exchange of ideas, while allowing everyone to voice their own organizations' concerns, perceptions and ambitions.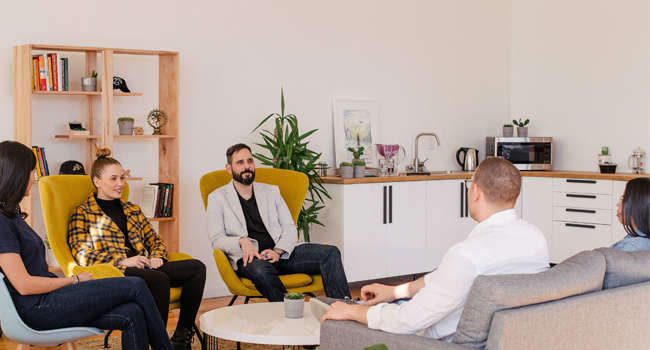 Trustee Meet-ups are casual by design; meeting in smaller groups to maximize the exchange of information, ensuring that every participating member is accounted for.
Each Trustee Meet-up will conclude in traditional form… with some local bites, drinks, and a laugh or two.
All Trustees must register on-line, prior to each Trustee Meet-up.
During – the Regional Symposium – Europe
June 27th, 6:00 – 7:30 pm
Amsterdam, Netherlands
Venue: TBD