Stronger together is TIACA's philosophy: we partner for growth, for change, for success, for impact and for innovation.
TIACA is an international association representing and uniting all parts of the air cargo industry on common interests. TIACA serves an industry with multiple stakeholders and many priorities to tackle. Collaboration and partnerships are important because we cannot be strong when isolated.
Air cargo safety, security, reliability, profitability, digital transformation, and sustainability can only be achieved through collaborative efforts.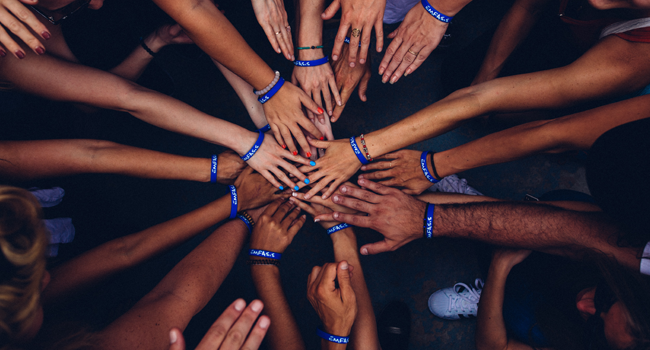 Therefore, TIACA develops and nurtures partnerships to strengthen air cargo' voice, by engaging all relevant industry associations and partners, at global and regional levels, to identify common objectives, areas to start or strengthen existing collaboration.
We partner and have regular open dialogues with
Civil aviation authorities
Through ICAO and local engagement of civil aviation authorities and governments to represent the voice of air cargo in discussions related to safety, security, industry re-start, environmental responsibility.
Customs and trade facilitation agencies
Including WCO, UNCTAD to promote the importance of air cargo in global trade and advocate for border efficiency through digitalization and regulatory harmonization.
Airports
Through ACI World and regional ACI branches to strengthen airports' knowledge and focus on cargo specificities and business.




Shippers
Through global and regional shippers' associations like ESC and GSF to listen and understand what air cargo shippers want and expect, promote the value of air cargo, address shippers' pressing issues such as digitalization, carbon footprint.

Forwarders
Through FIATA and regional bodies like Airforwarders Association, promoting the value of air transport as a premium choice for speed, reliability, and quality, focusing on digitalization, multimodal considerations, environmental footprint, last-mile delivery.
Specialized industry associations
Including Pharma.Aero, Routes, Animal Transport Association.

Interested in partnering with TIACA?