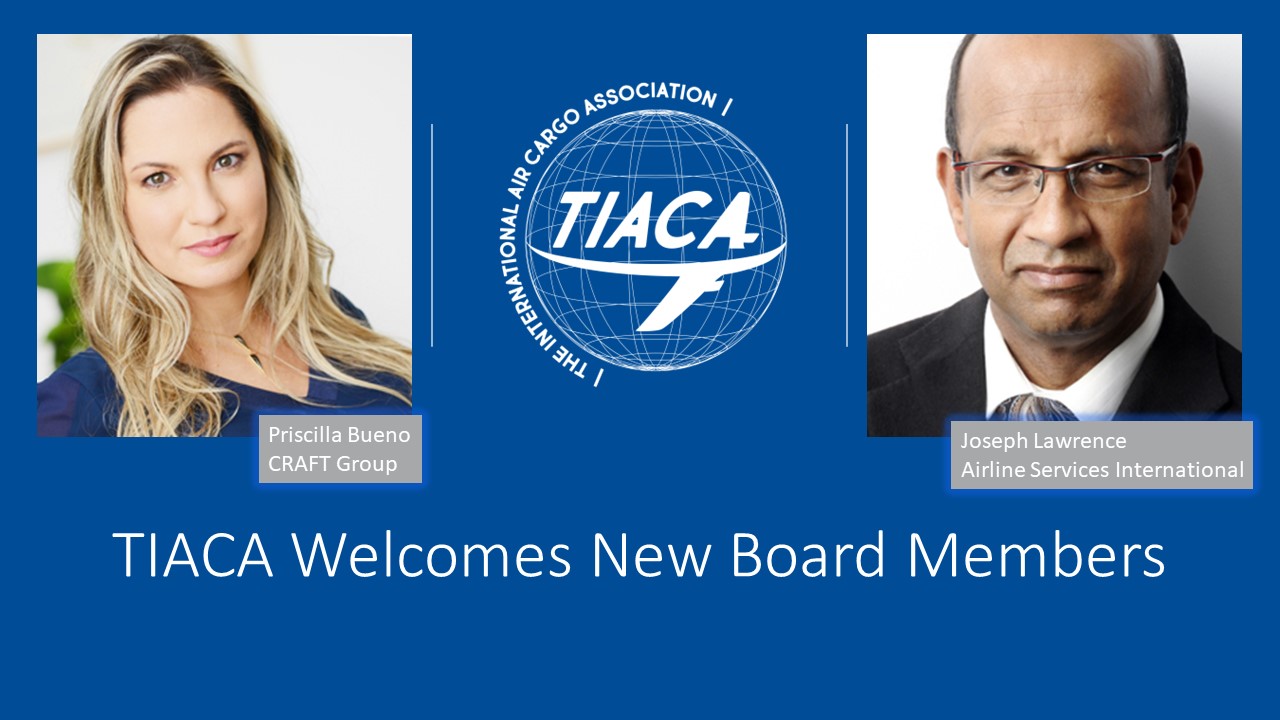 The International Air Cargo Association (TIACA) announced that two new members have been appointed to serve on the Board of Directors creating one of the most diverse Boards in our history.
Read More »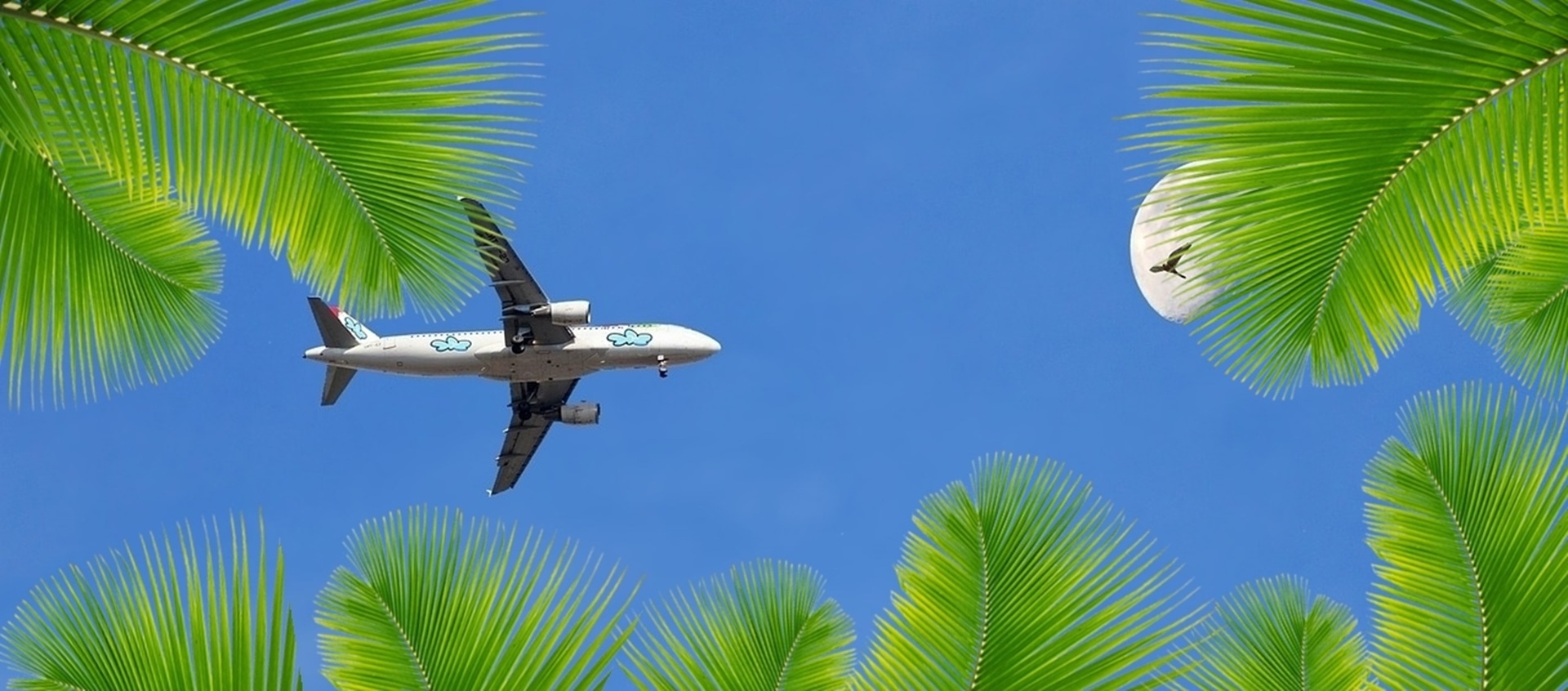 The International Air Cargo Association (TIACA) announces the kick-off of a number of desktop verification pilots for the BlueSky program, the industry's first sustainability assessment, validation and verification program.
Read More »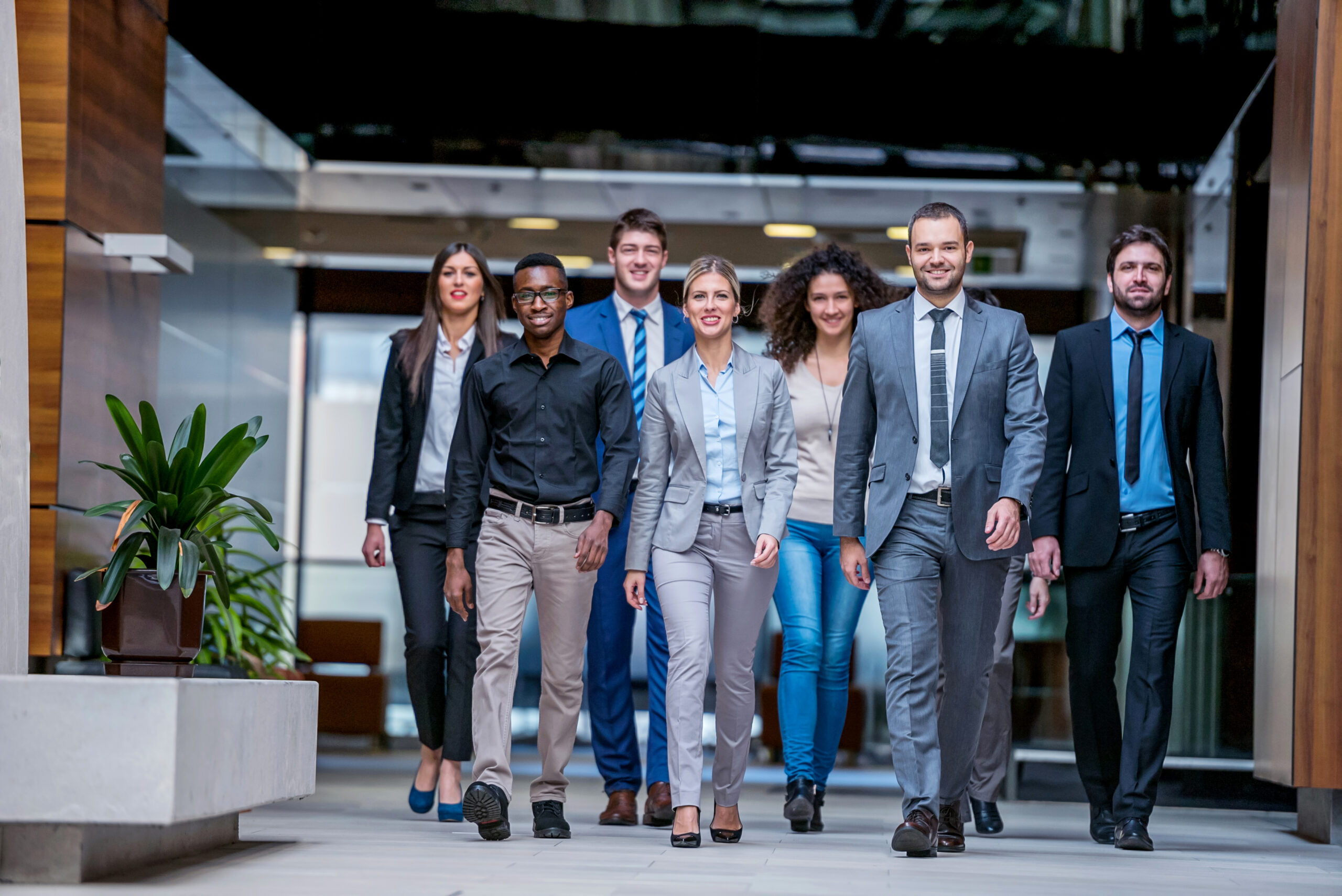 TIACA announced that to encourage NextGen participation at next month's Regional Symposium in Amsterdam, they will provide a complimentary registration for a guest under 30 for every paid registration.
Read More »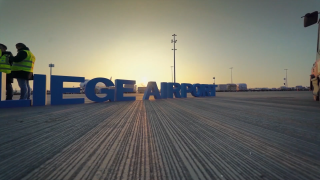 At Belgium's Liege Airport (LGG) freighters are playing the first fiddle and are always welcome. Since the very beginning of the airport operation in the mid-1990s LGG has always focused on this traffic segment – and this has not changed since today.
Being perfectly located in the center of the European "Golden Triangle" and with its unrestricted and full flexible 24/7 operation, infrastructure and handling services Liege Airport offers the perfect framework for hassle-free and high-quality freighter operations.
Read More »
TIACA supports its members and works with industry partners and regulators to advocate and drive change for a safe, profitable and united air cargo industry that embraces modern technologies and practices to sustainably and fairly serve trade and social development worldwide.